Disclosure: This post may contain affiliate links to help support our free community. This 100% free to you, and keeps the lights on for us!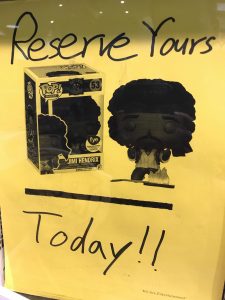 No online links yet, this was snapped at a local FYE. You can preorder in stores only right now. When we find out more we will post the online link.
Looks pretty damn cool IMO.