Disclosure: This post may contain affiliate links to help support our free community. This 100% free to you, and keeps the lights on for us!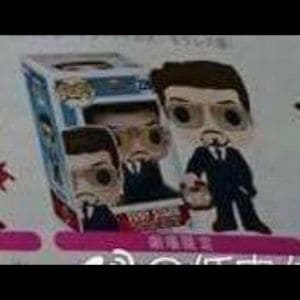 We know, We know potato af. But this looks super rad and we can't wait for it and had to share. No leaked info yet but rumor mill has it SDCC 2017 is odds are where it's going to show its pretty little face!
Tony Stark, holding his helmet. SOOO RAD!