Disclosure: This post may contain affiliate links to help support our free community. This 100% free to you, and keeps the lights on for us!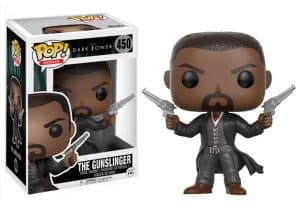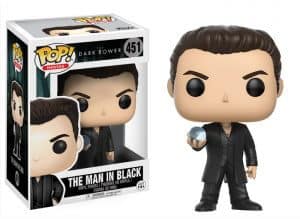 Pop! Movies: The Dark Tower
The ultimate battle between good and evil.
The Gunslinger is in pursuit of the Man in Black!
From the upcoming film The Dark Tower,
releasing August 4th, 2017.
The Gunslinger and The Man in Black are
receiving the Pop! vinyl treatment!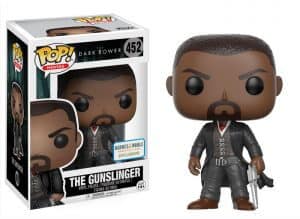 Look posed Gunslinger!
Available exclusively at Barnes & Noble.
Collect them this Summer!
These are super cool, with Idris Elba blowing up the screen more and more we are super pumped to see these made and in true likeness. Grab your pair of pops here.