Disclosure: This post may contain affiliate links to help support our free community. This 100% free to you, and keeps the lights on for us!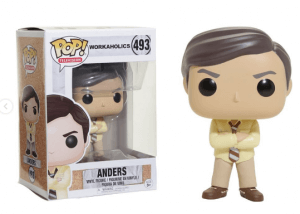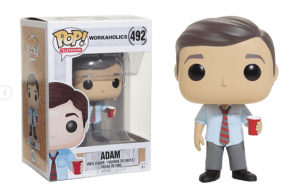 Blake, Adam and Anders from Workaholics live and in color. These look rad af, Can't wait until we get ours.
You can still find preorders out in the wild. We found these still in stock for preorder here.