Disclosure: This post may contain affiliate links to help support our free community. This 100% free to you, and keeps the lights on for us!
Classic Spider-Man Mystery Minis Exclusives & Unboxing!
Regular Set
Get Sandman, Rhino, Lizard, Black Cat, Venom, Spider-Gwen, Spider-Woman, Kraven, Silk, Vulture, Green Goblin, Scarlet Spider, Doctor Octopus, Miles Morales, and Spider-Man!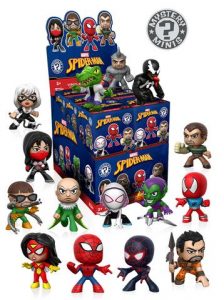 Walmart
Look for Unmasked Spider-Gwen, Hobgoblin & Iron Spider!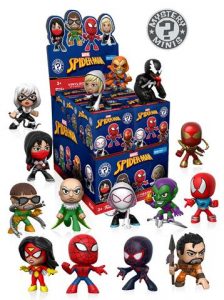 Target
Look for Unmasked Spider-Man, Anti-Venom, and Stealth Spider-Man!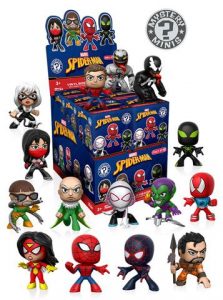 Unboxing video here: https://www.youtube.com/watch?v=g3rPLLVCqV0