Disclosure: This post may contain affiliate links to help support our free community. This 100% free to you, and keeps the lights on for us!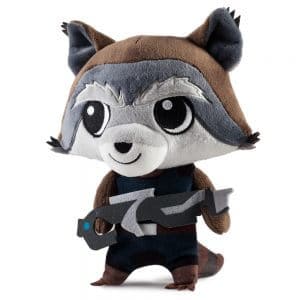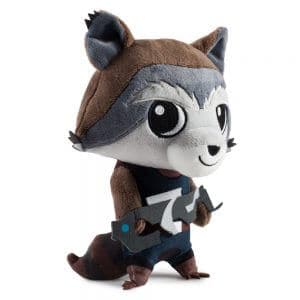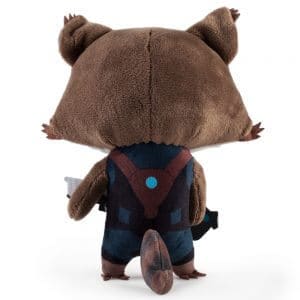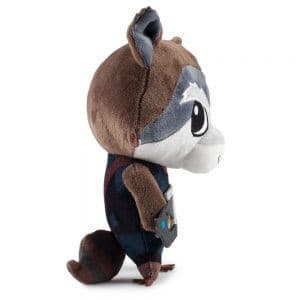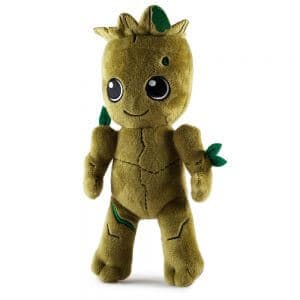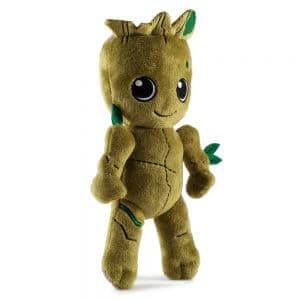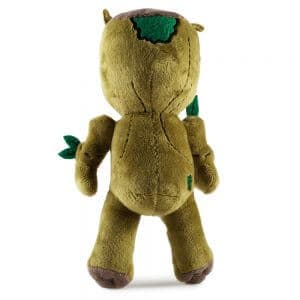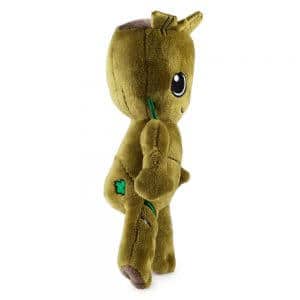 They call themselves the Guardians of the Galaxy. Just in me for volume 2, Peter Quill and Co are back in PHUNNY plush form to save the universe from the evil clutches of Thanos.
Rocket Raccoon and Kid Groot are here to solve the mystery of Peter's heritage and capture a place in your hearts and homes.  Collect them both because WE. ARE. GROOT.