Disclosure: This post may contain affiliate links to help support our free community. This 100% free to you, and keeps the lights on for us!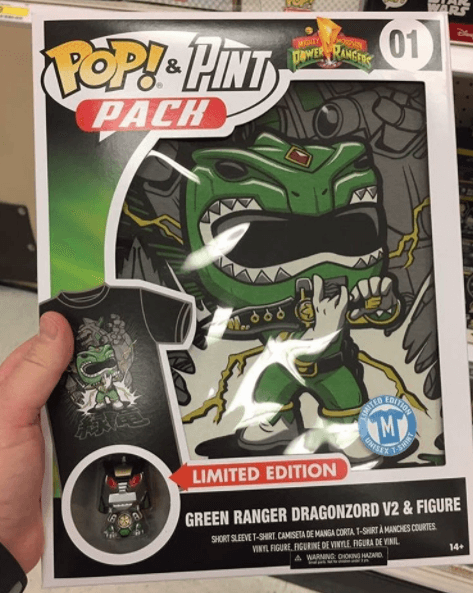 Funko is combining 2 of their products! Green Ranger pop tee with pint size hero!
This was found in California at Target and retails for $14.99.
DPCI is 323-02-0102