Disclosure: This post may contain affiliate links to help support our free community. This 100% free to you, and keeps the lights on for us!
SDCC 2017 Exclusives Wave 5: DC!
From comic books to the big screen and some surprises in between, Funko's DC exclusives for San Diego Comic Con really runs the spectrum!
We have key additions to the Wonder Woman and Justice League movie lines as well as a Suicide Squad The Joker inspired Batman!
Speaking of Batman, we also have a stunning blue chrome variant, a special Batmobile action figure colorway, and Interplanetary Batman with a space helmet!
We have the Wonder Twins and Man-Bat for fans of DC's animated shows, while comic buffs will enjoy classic Nightwing and Deathstroke Dorbz!
Pop! Movies: Wonder Woman – Ares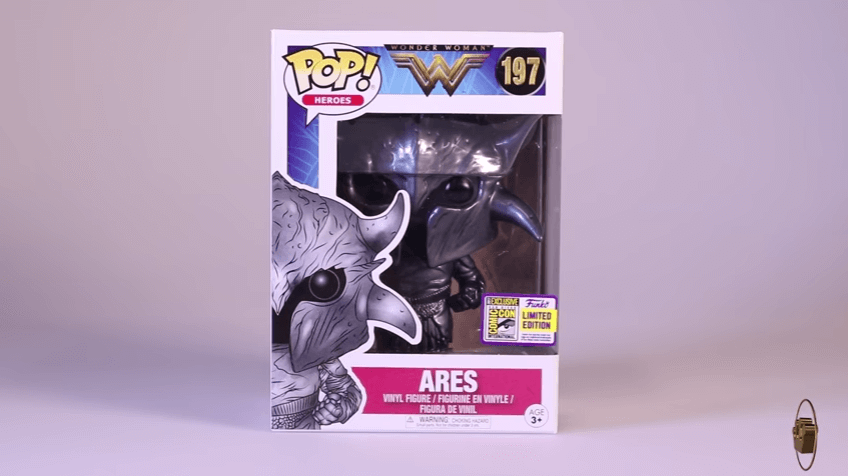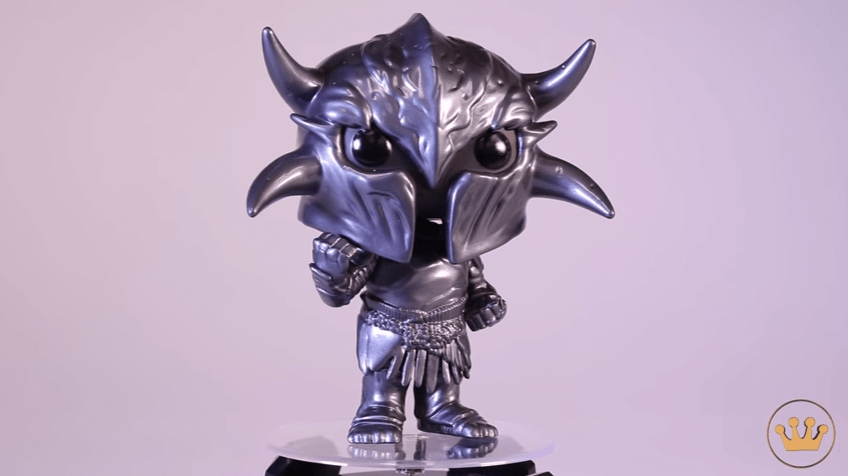 Dorbz: Wonder Woman – Wonder Woman & Ares 2-pack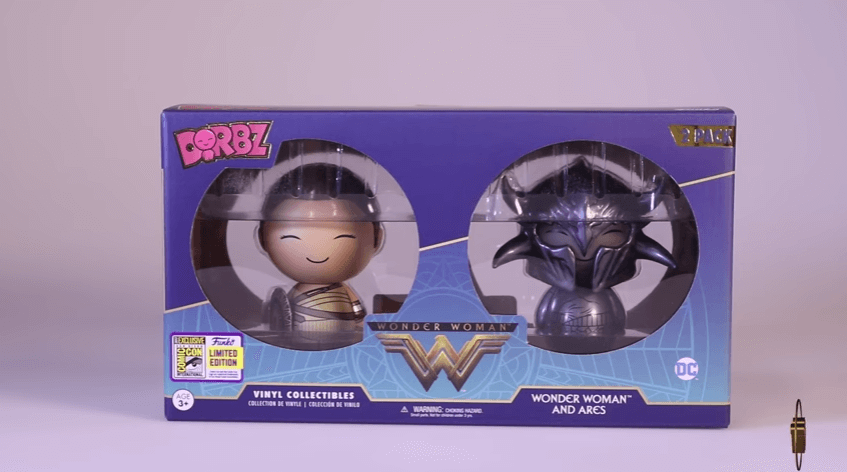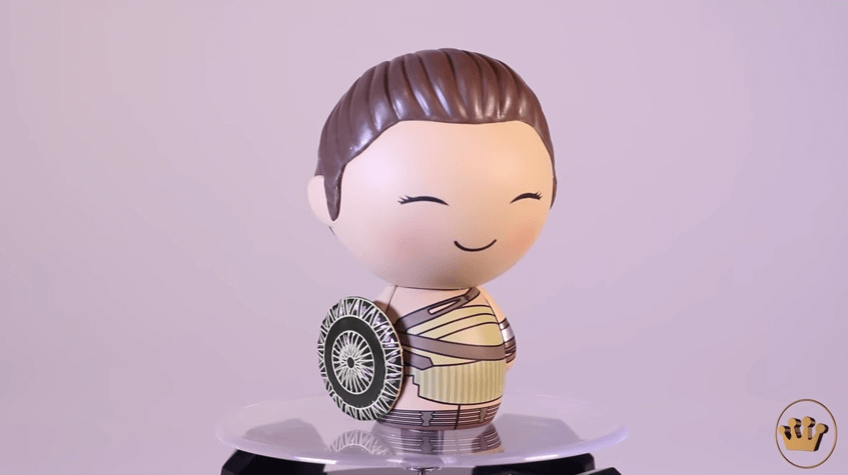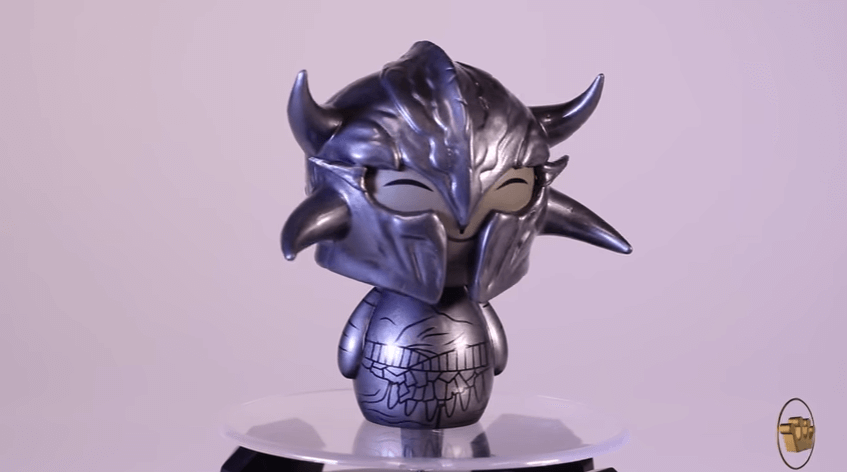 Pop! Movies: Suicide Squad – Joker Batman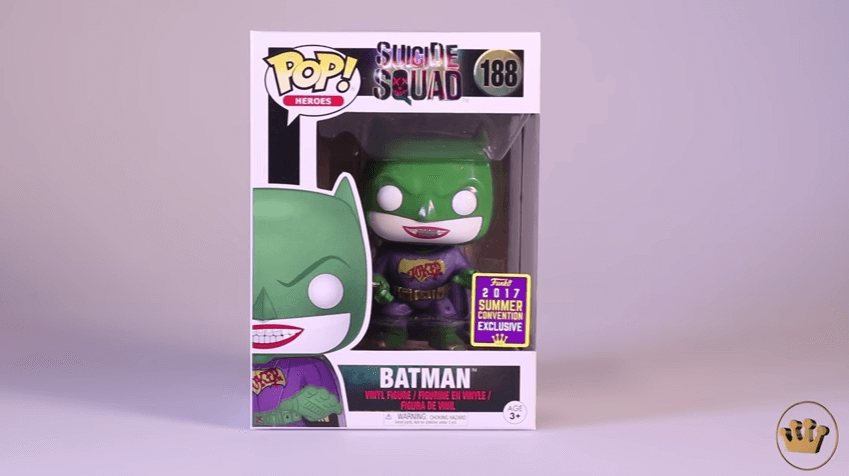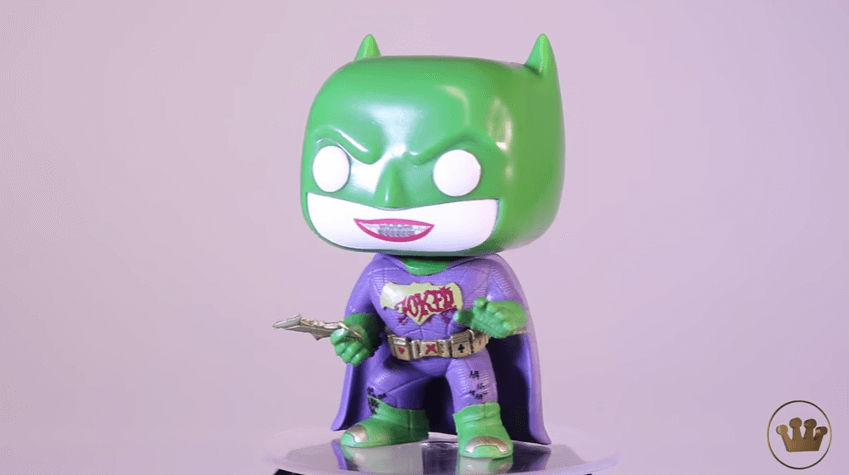 Pop! Movies: Justice League – Bruce Wayne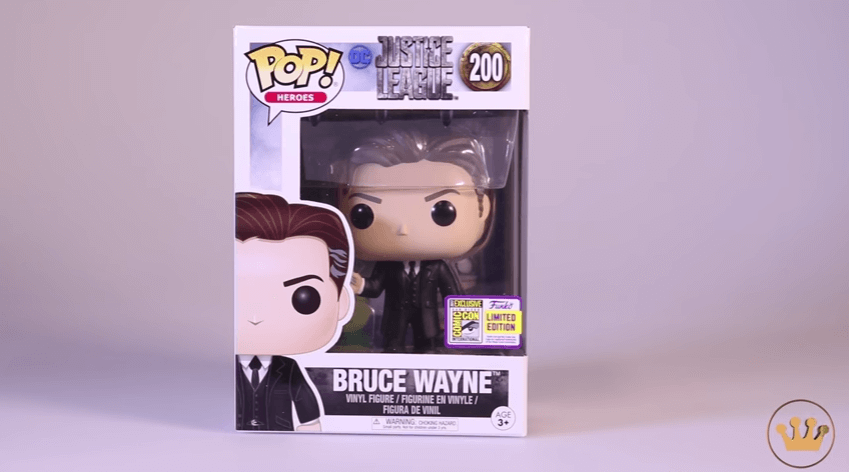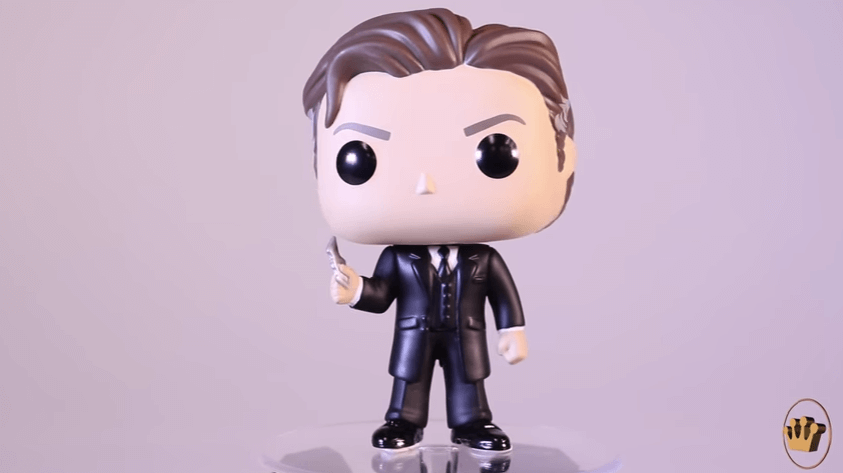 Pop! Movies: Justice League – Aquaman with Motherbox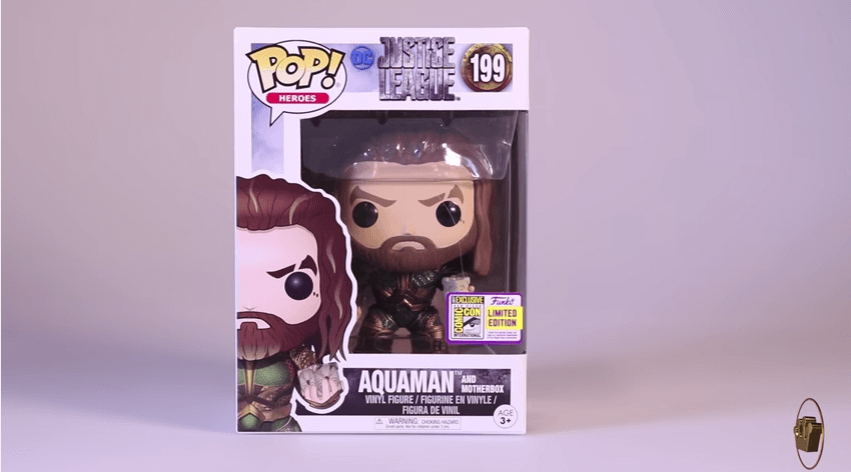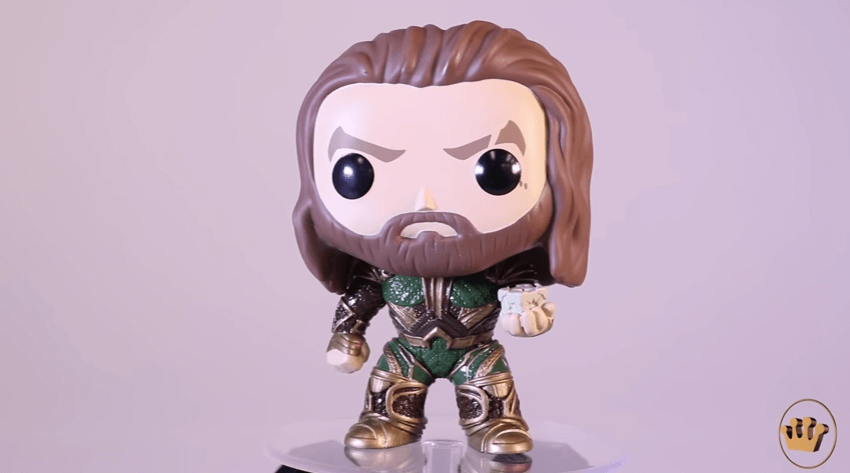 Pop! Heroes: Blue Chrome Batman (Toy Tokyo)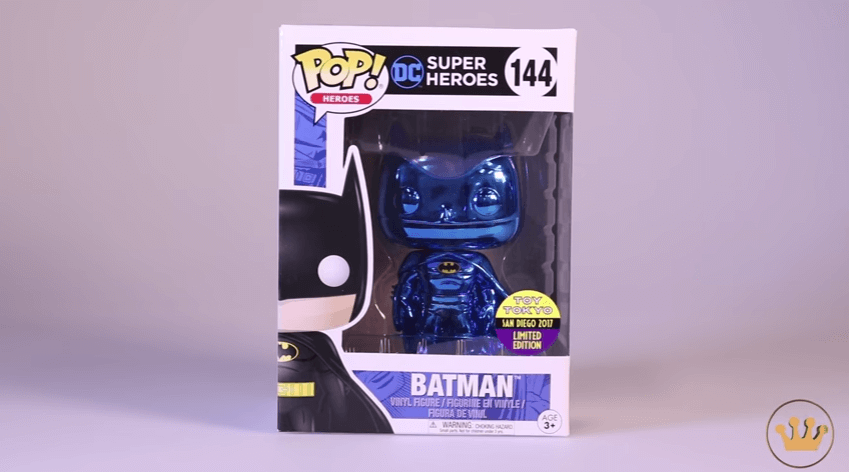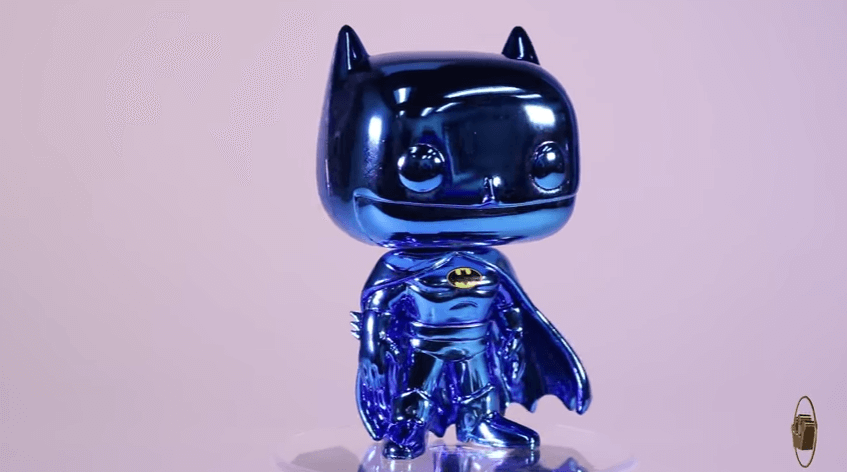 Pop! Heroes: Batman The Animated Series – Man Bat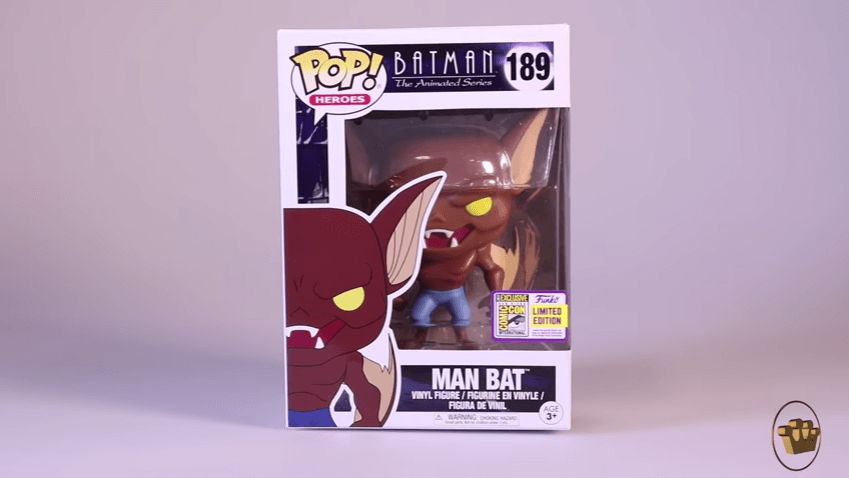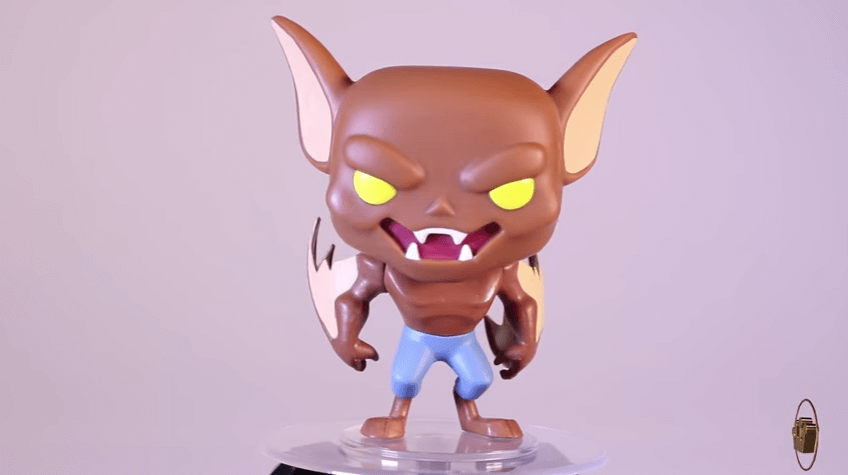 Pop! Heroes: Interplanetary Batman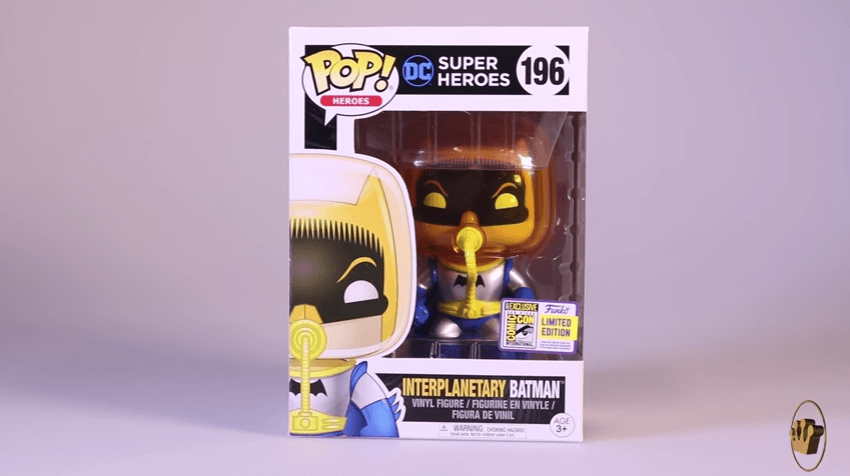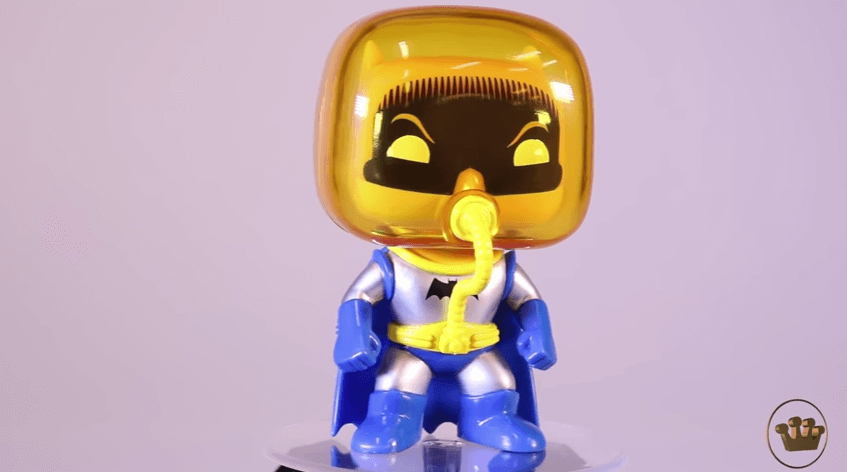 Pop! Heroes: Wonder Twins 3-pack – Zan, Jayna & Gleek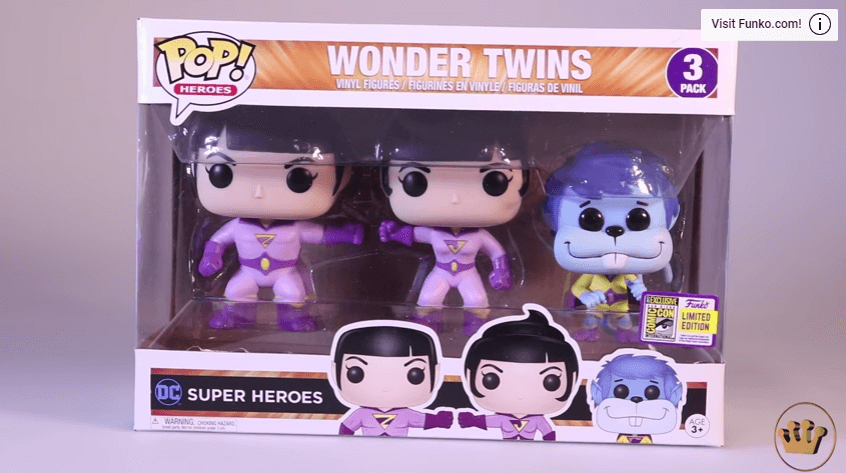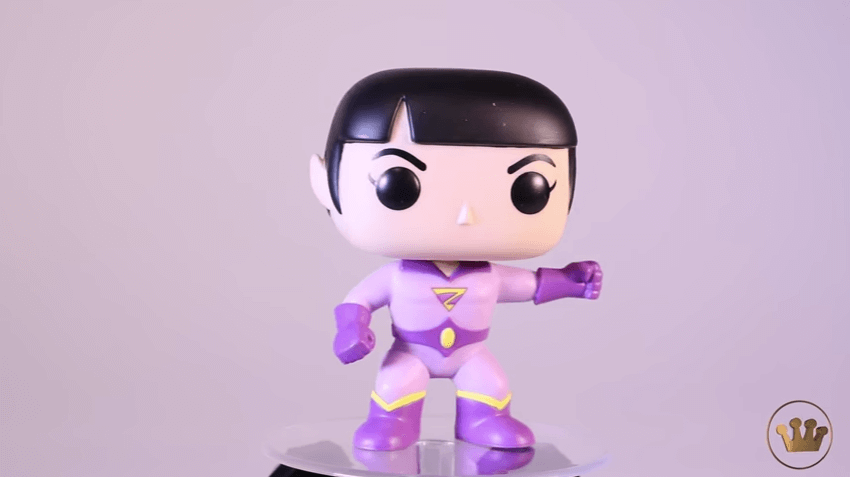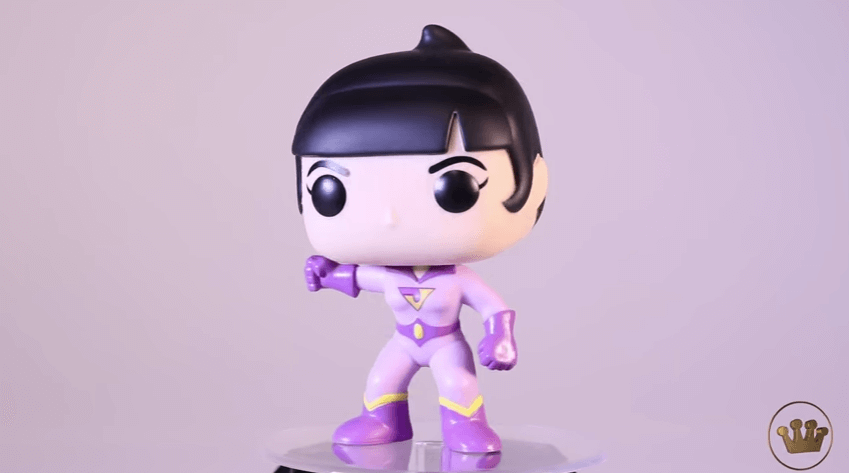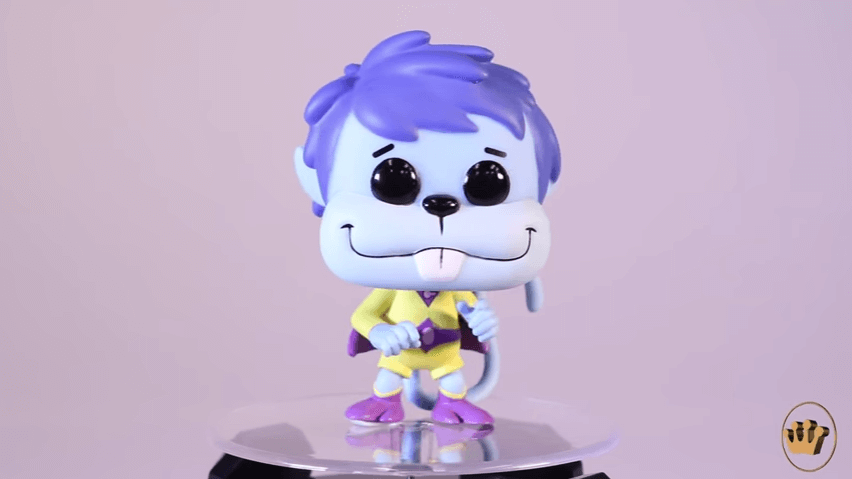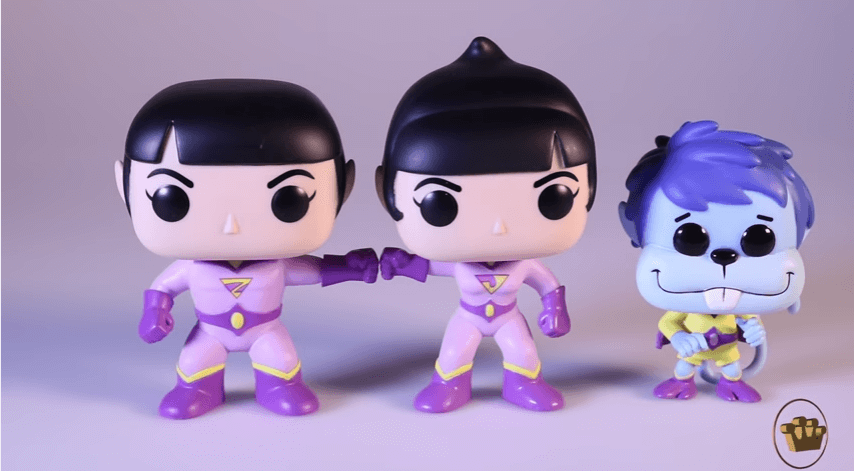 Dorbz: Classic Nightwing & Deathstroke 2-pack (1500 LE)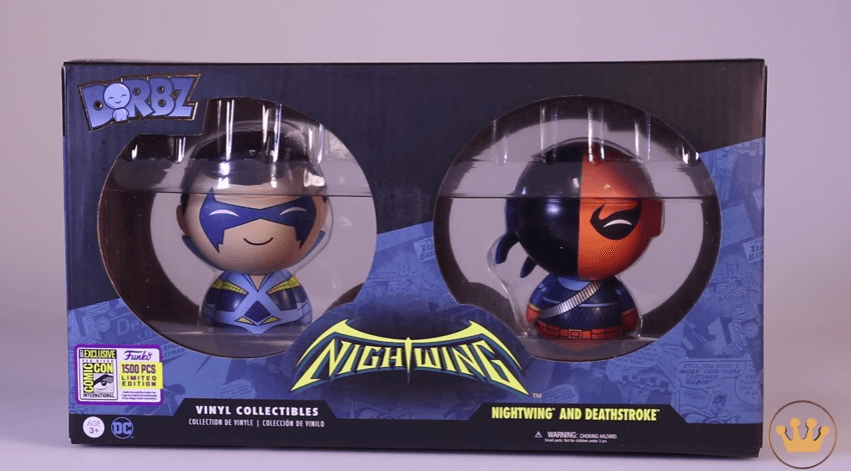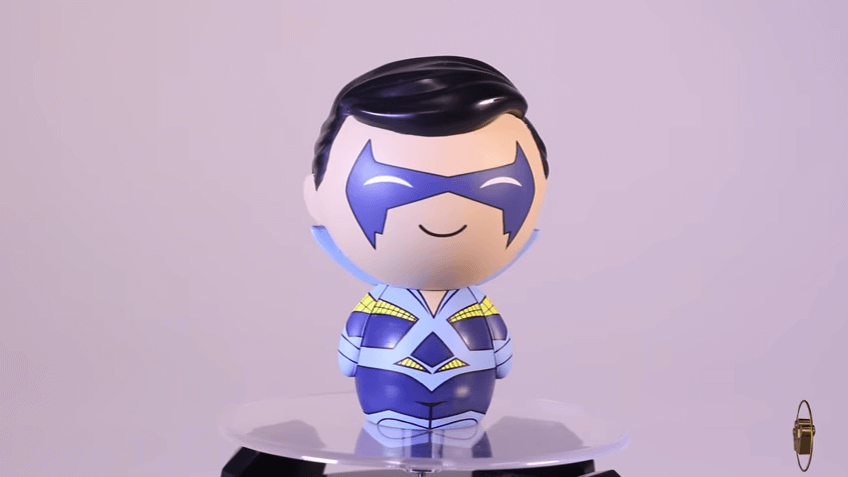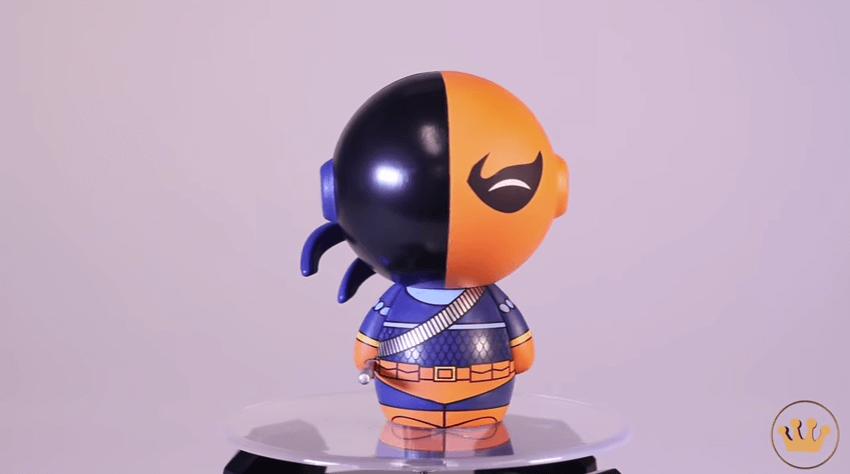 Action Figures: Red Batmobile with Green Batman (1500 LE)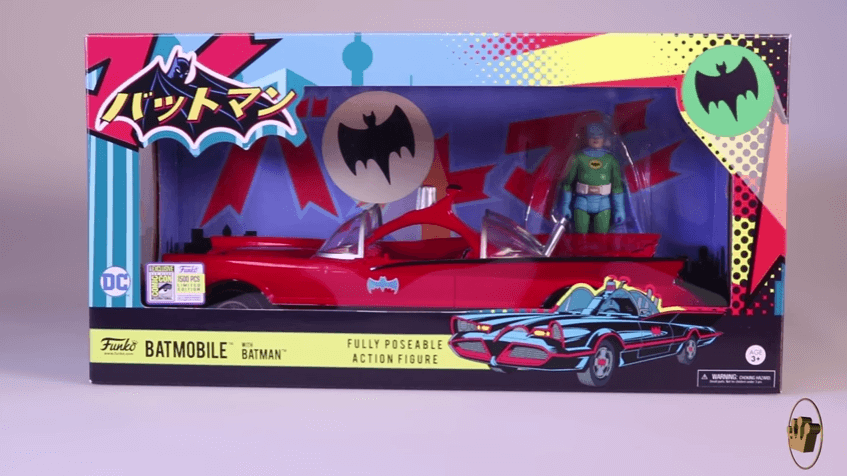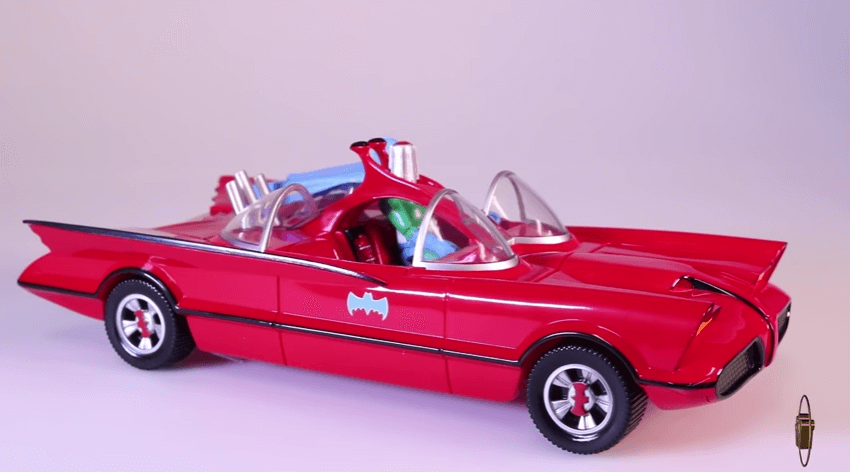 See Funko's previous reveals too:
Most of the SDCC exclusives will be shared! Details to be announced the week of SDCC.