Disclosure: This post may contain affiliate links to help support our free community. This 100% free to you, and keeps the lights on for us!
Fresh off the leak train… Funko Pop! James Bond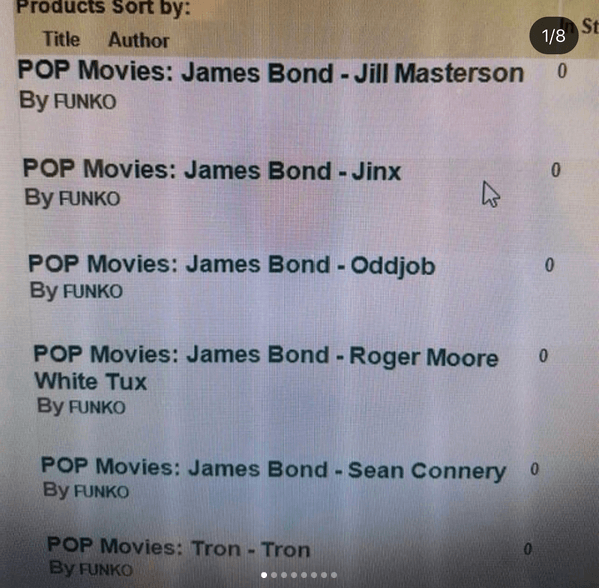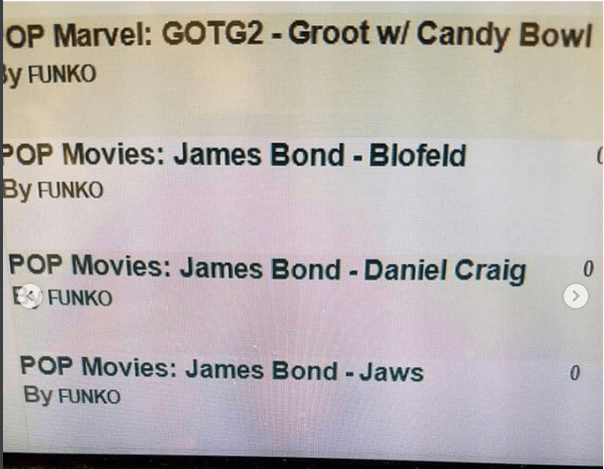 They are doing this one up right. Roger Moore, Sean Connery, Blofeld, Daniel Craig, Jill Masterson, Jinx, Jaws, and even Oddjob!