Disclosure: This post may contain affiliate links to help support our free community. This 100% free to you, and keeps the lights on for us!
Different Variant of Funko Pop! Sike-O-Shriner found on Funko app!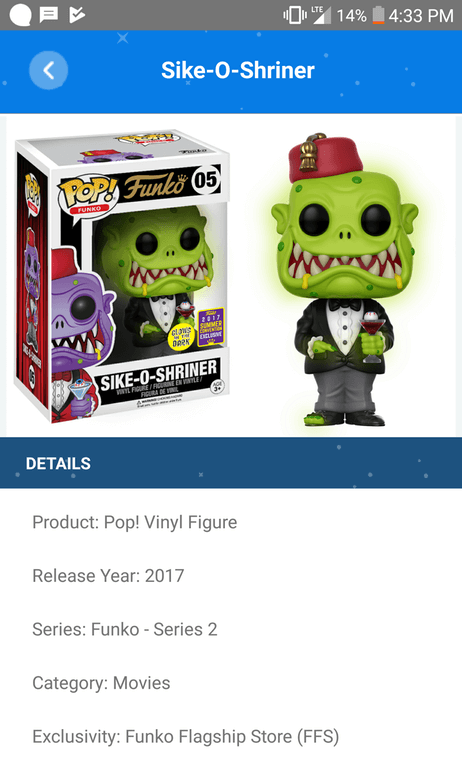 Looks like he will be one of the Pop!s available only at the Funko HQ Grand Opening, next month in Everett, WA!