Disclosure: This post may contain affiliate links to help support our free community. This 100% free to you, and keeps the lights on for us!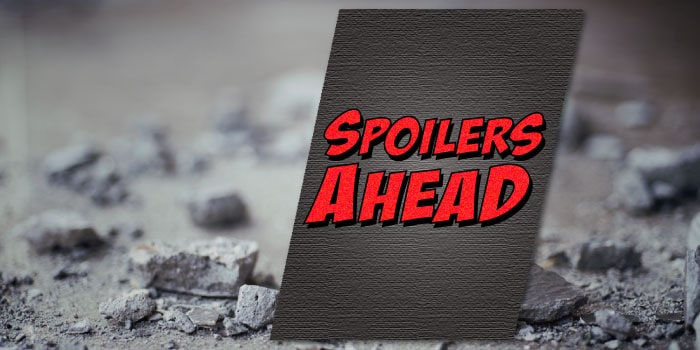 The next Marvel Collector Corps box swoops into action this month!
First Appearance Avengers officially closes on August 15th, but just in case you hadn't quite made up your mind about reserving this box, we've got something to help nudge you along.
---
Scroll on down IF you're ready to see one of the figures included in the First Appearance Avengers box.
This Exclusive Pop! is only available to Marvel Collector Corps subscribers.
Spoilers Ahead
.
.
Last Chance:
SPOILERS AHEAD
.
.
.
.
.
.
.
.
.
.
.
.
.
.
.
.
.
.
.
Introducing: Iron Man [Tales of Suspense #39]
** We know the urge to share this on social media is strong, but please remember that not everyone is ready for spoilers.
Reserve Your MCC: First Appearance Avengers Box now:
https://www.collectorcorps.com/choose-your-destiny