Disclosure: This post may contain affiliate links to help support our free community. This 100% free to you, and keeps the lights on for us!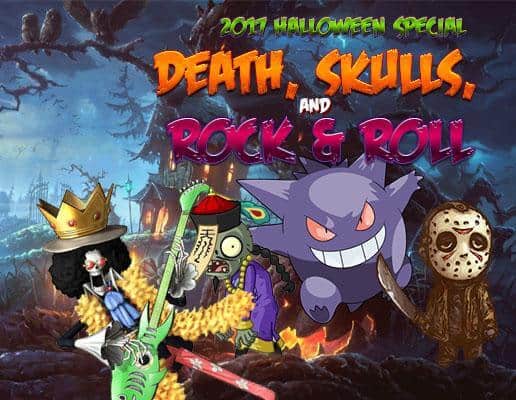 2017 HALLOWEEN SPECIAL
$39.99
This box is our first ever Halloween Special box! We know that not everybody likes scary, creepy stuff, but for those that do, this might just be the box for you! We tried to include a bit of everything inside!
Items inside include:
1x One Piece CreatorxCreator Brook Figure ($35 value)
1x Pokemon I LOVE GENGAR 10″ Big Plush ($35 value)
1x Funko POP ASIA Jiang Shi San Diego Comic-Con Exclusive Limited Edition (random 1 of: Little Prince, The Sheriff, Prime Minister, The Judge) ($23-40 value)
1x Horror Classics Mystery Mini-Series 3 Mini-Figure (random 1 of 17)($6 value)
You can buy this box: HERE!