Disclosure: This post may contain affiliate links to help support our free community. This 100% free to you, and keeps the lights on for us!
NYCC 2017 Dragonzord confirmed for Hot Topic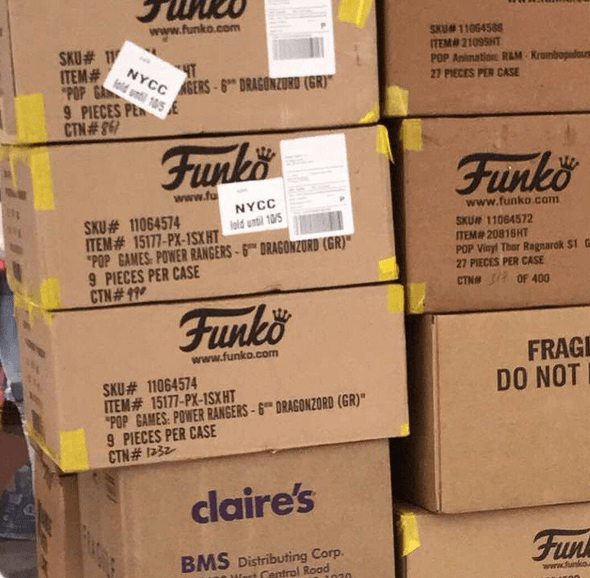 This was pictured being delivered to a HT, they should have plenty of the common version to pick up!