Disclosure: This post may contain affiliate links to help support our free community. This 100% free to you, and keeps the lights on for us!
Funko Pop! The Grady Twins Re-Stock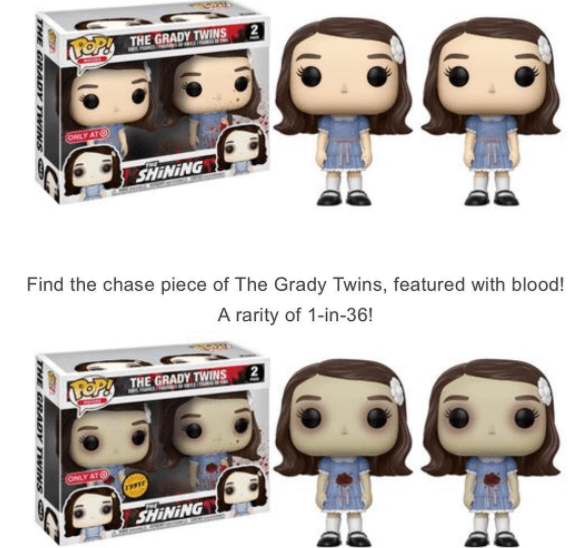 *UPDATE**-Each location is stating different transit dates for them, so it could be anywhere from 2-3 weeks from now. DPCI is 323-01-0714.
The Grady Twins will be restocking later this month! Just got word that their system is showing in transit for 10/31 delivery. It could be restocked very well before that.