Disclosure: This post may contain affiliate links to help support our free community. This 100% free to you, and keeps the lights on for us!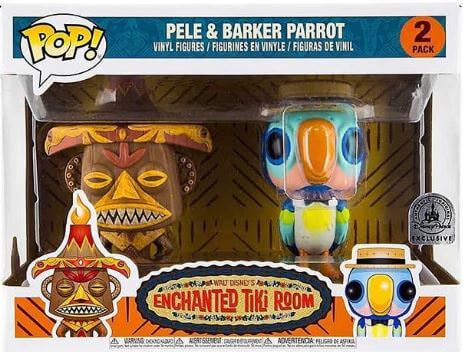 The set will be released on 6/23 on both coasts.
At the Disneyland Resort, guests will find it at the Wonderground Gallery, Disneyana, and Adventureland Bazaar.
At Walt Disney World, it can be found at Disney Pin Traders, Caribbean Plaza, and BouTiki