Disclosure: This post may contain affiliate links to help support our free community. This 100% free to you, and keeps the lights on for us!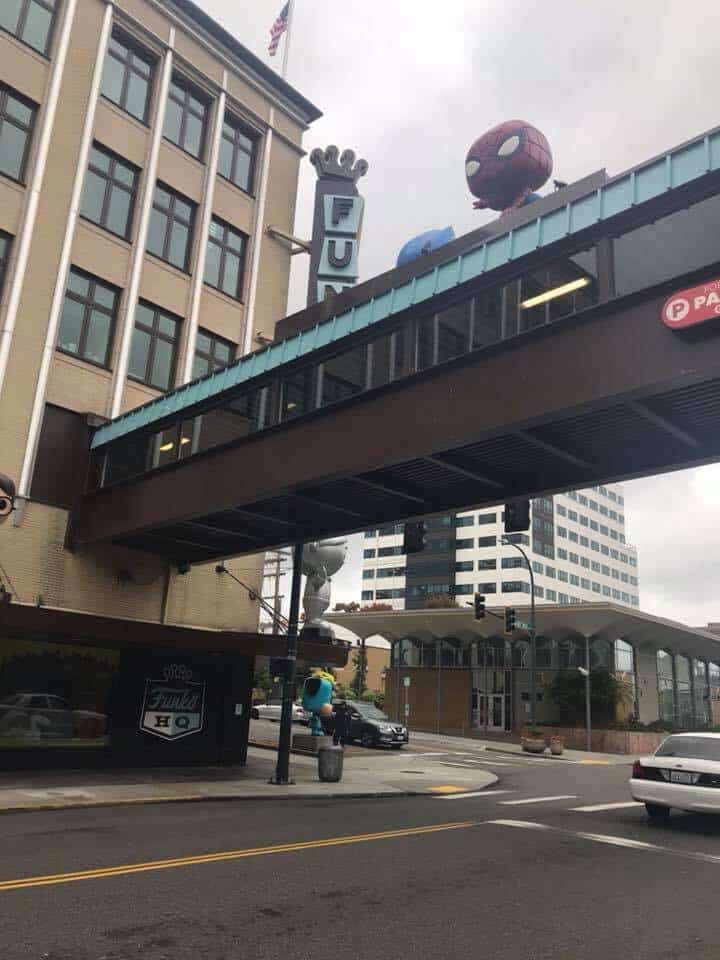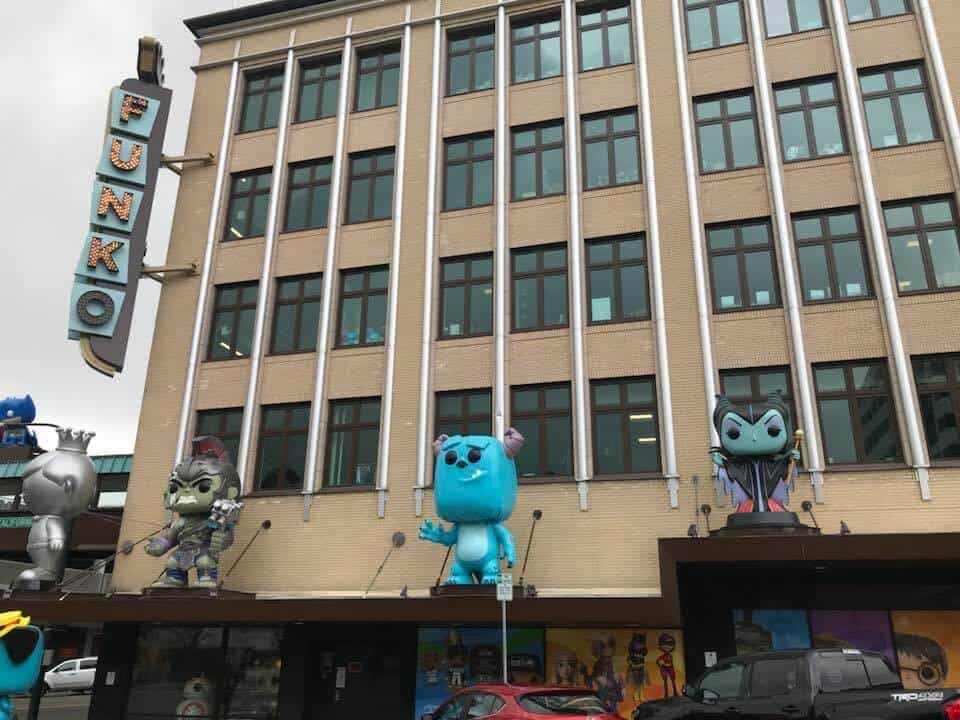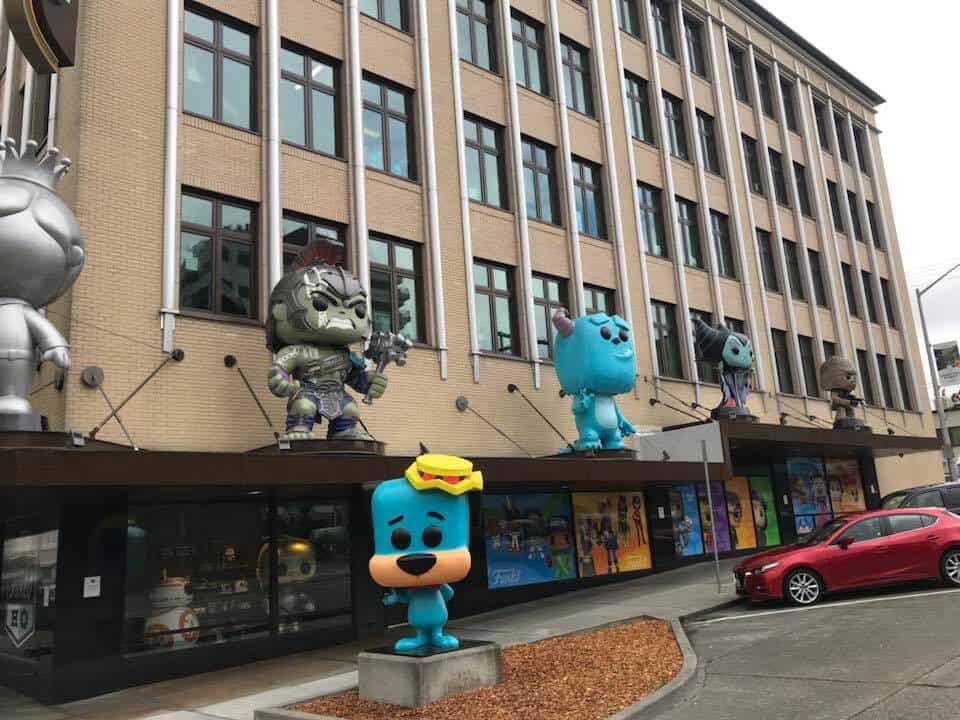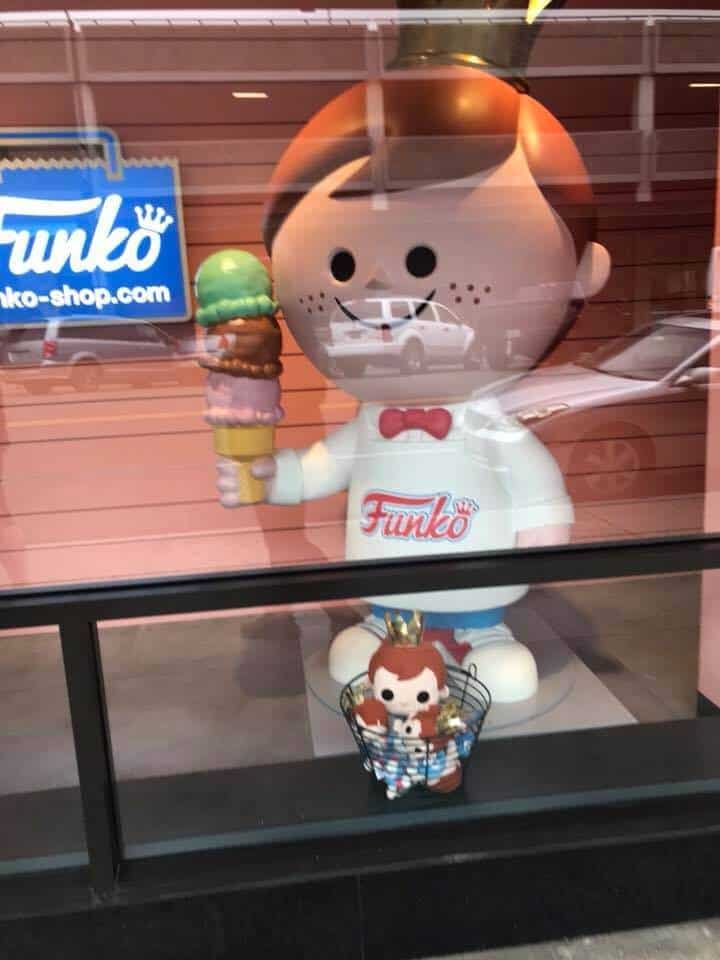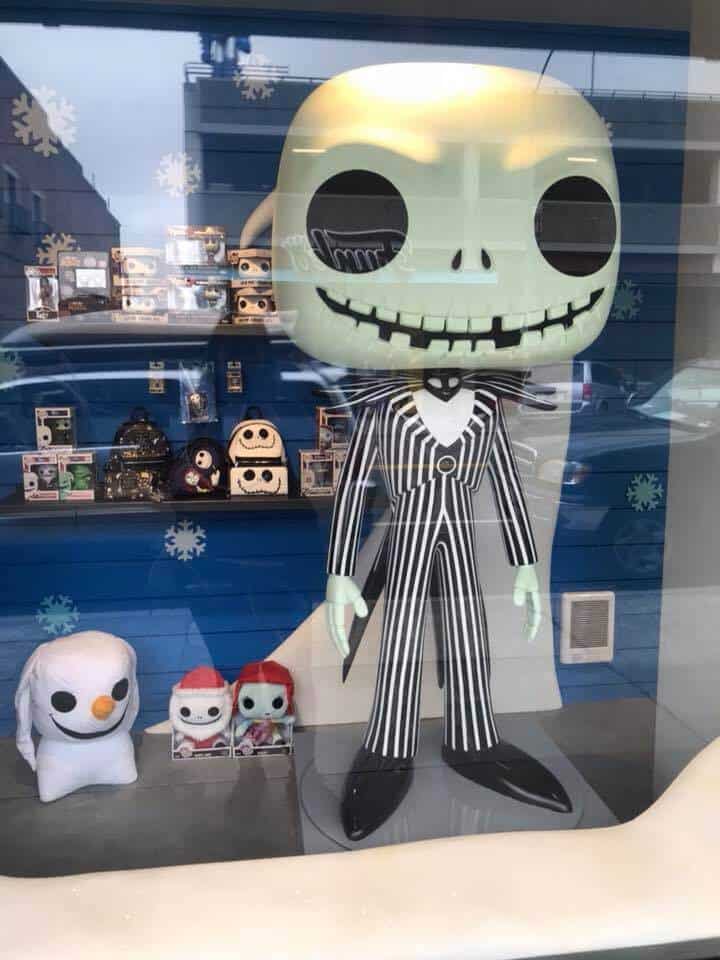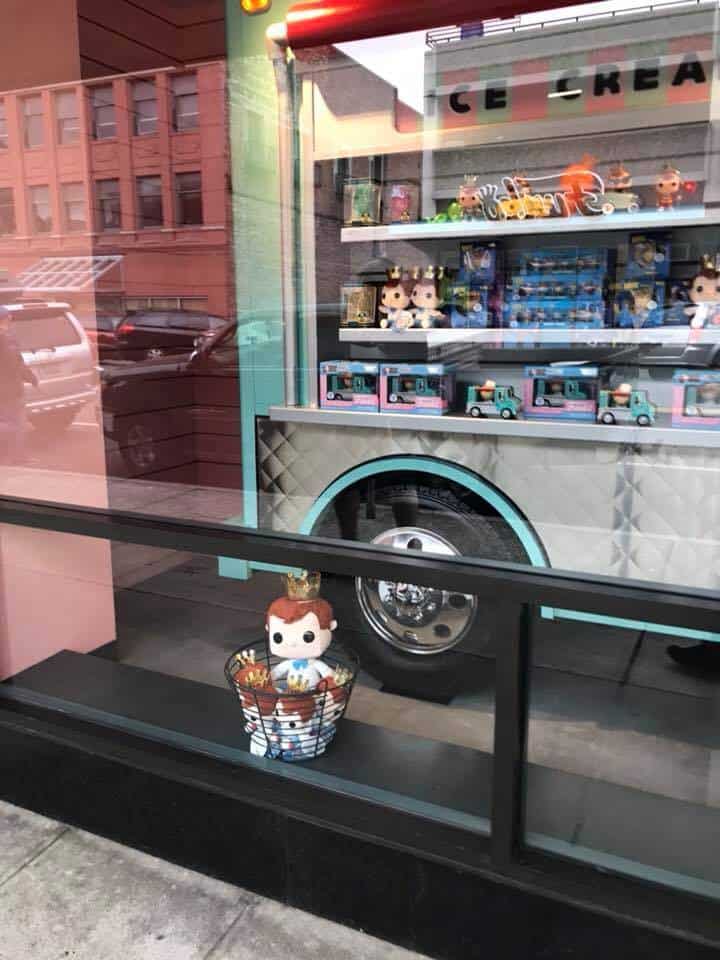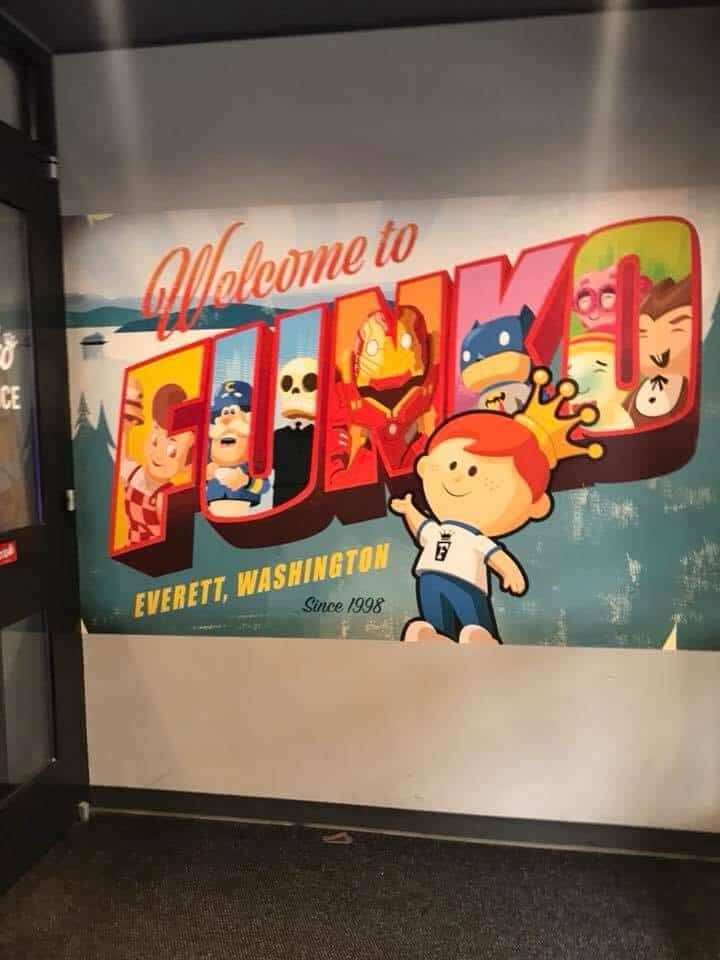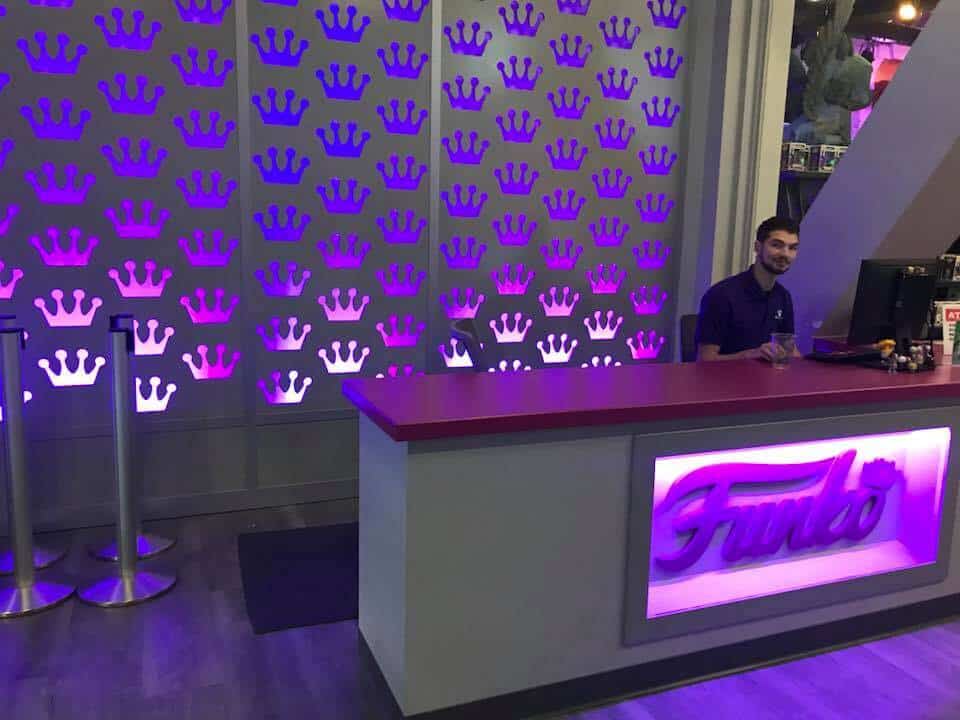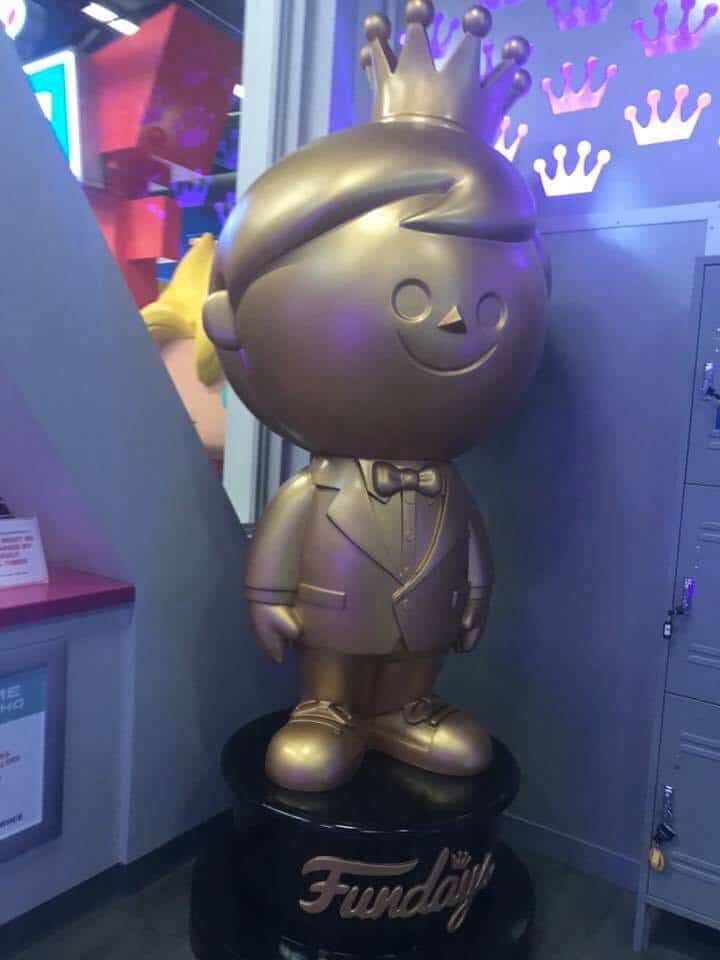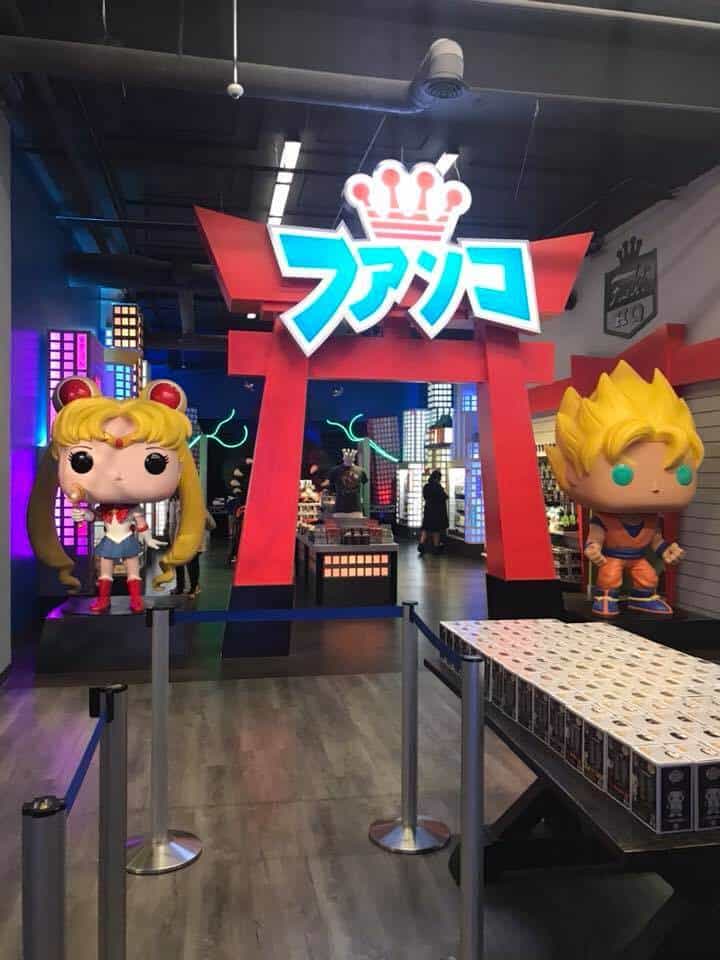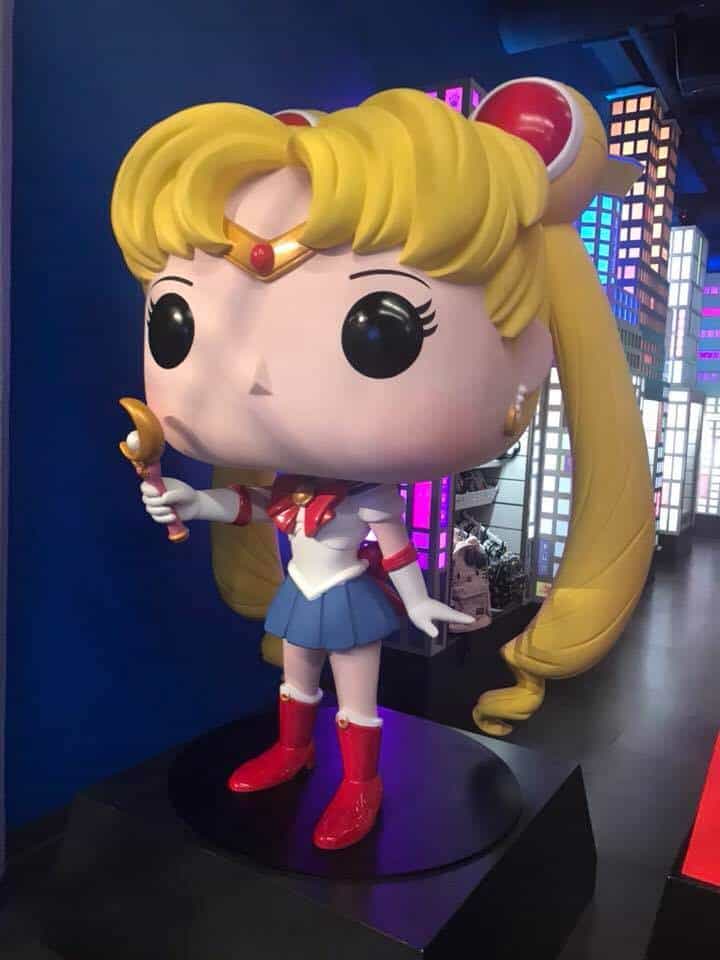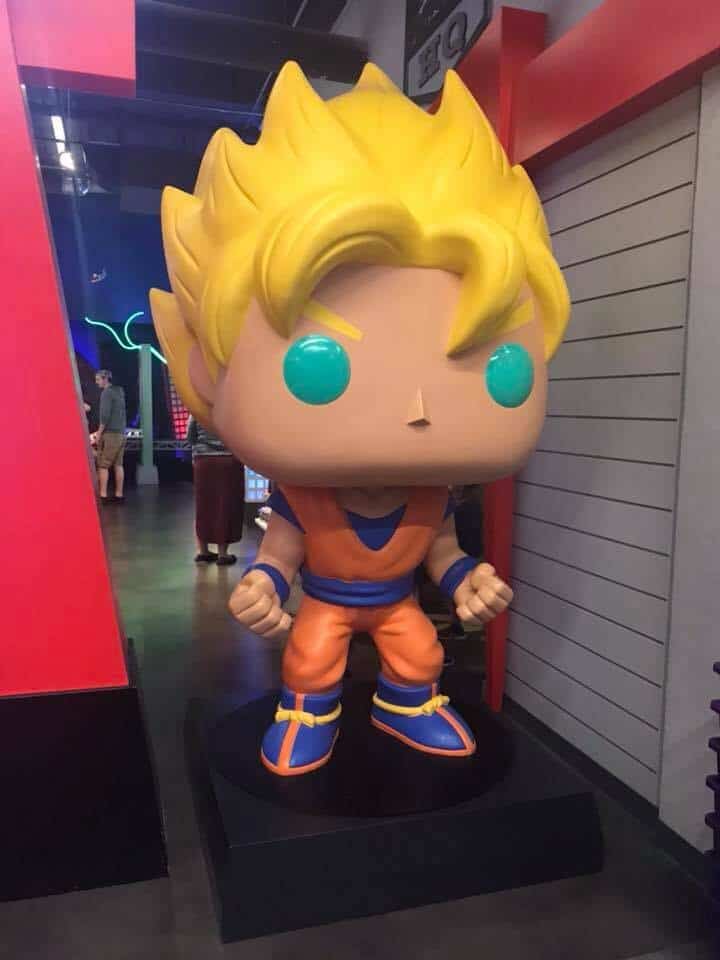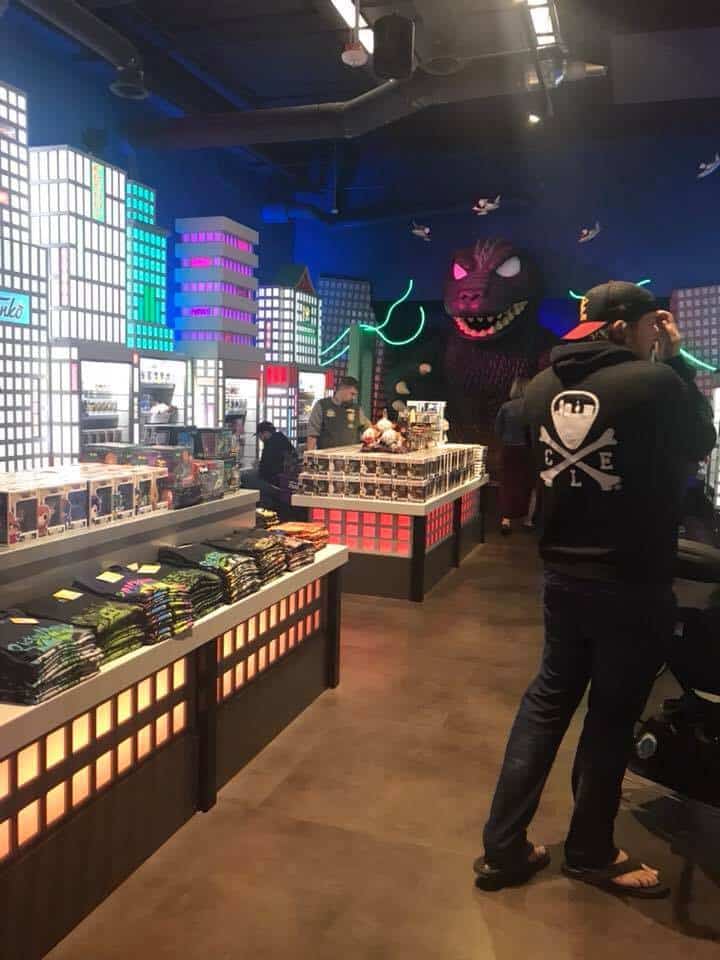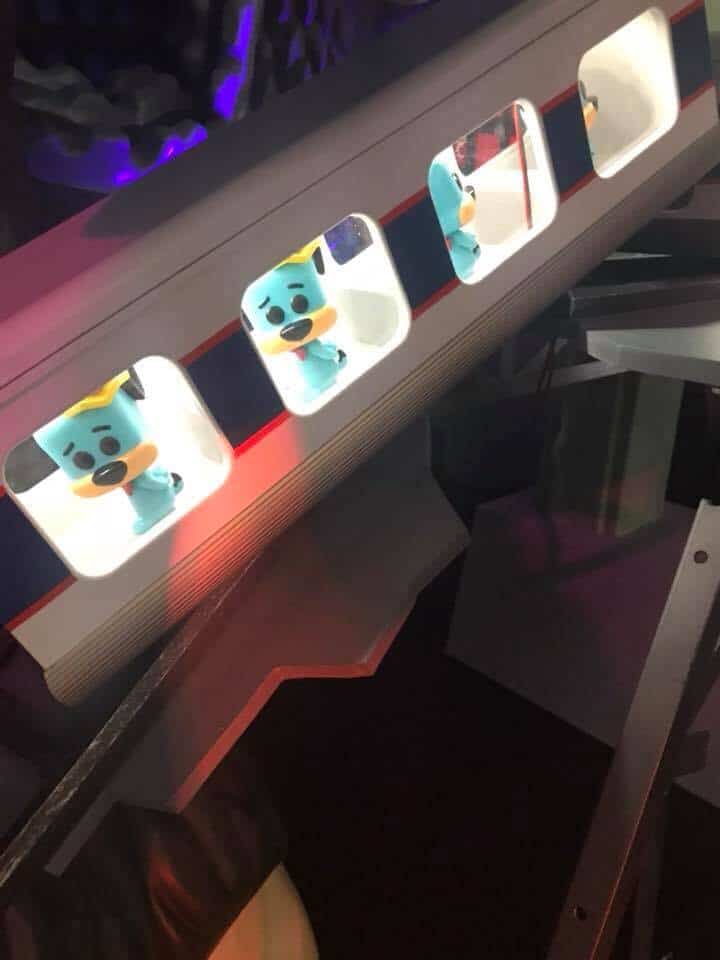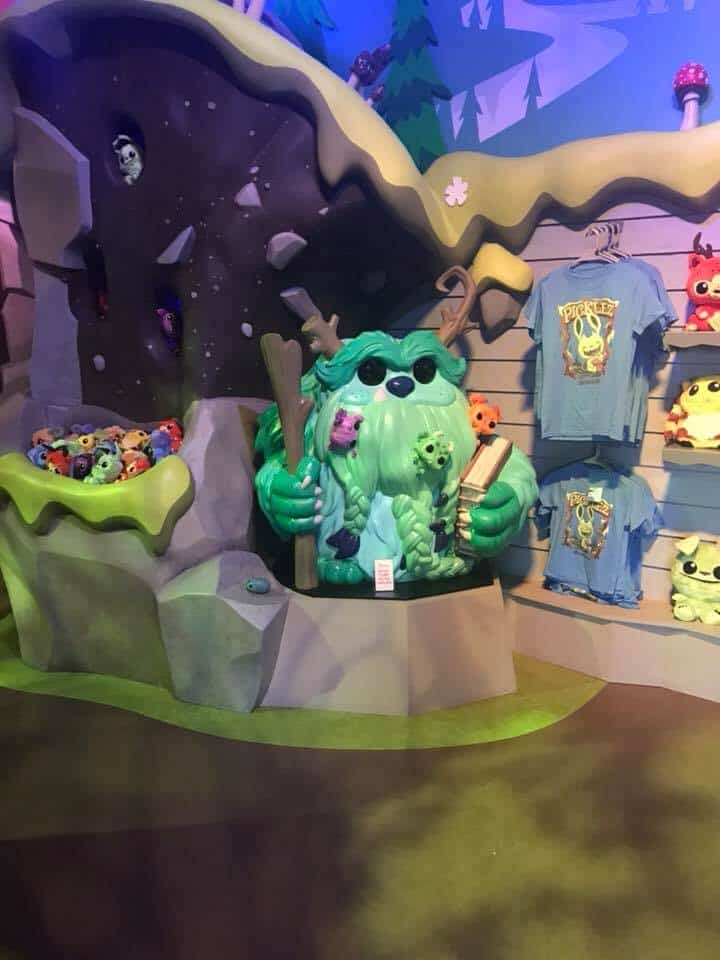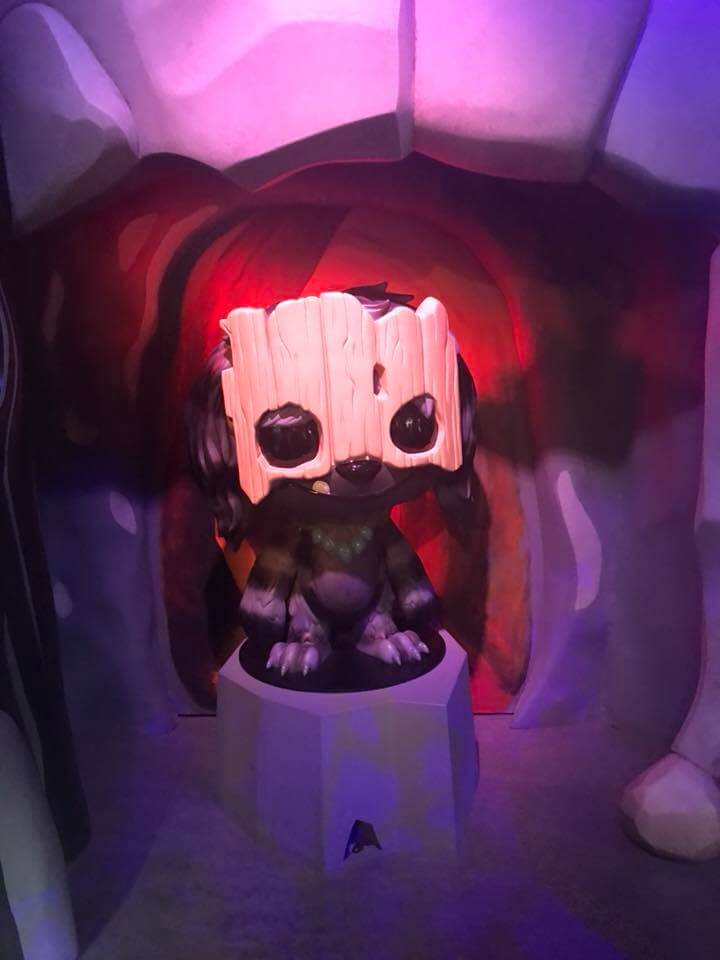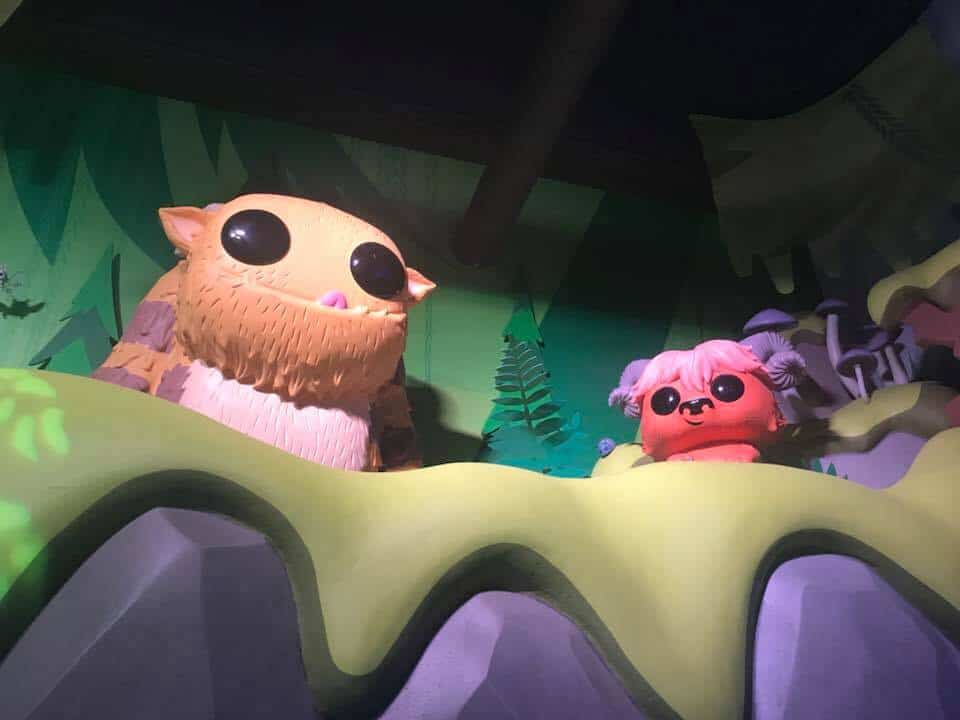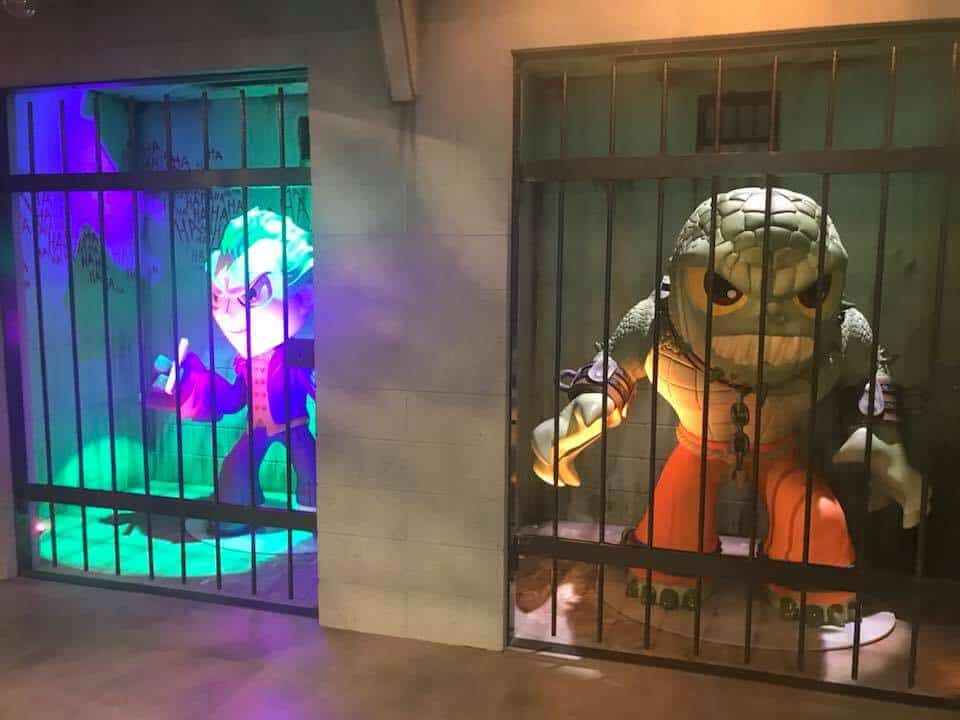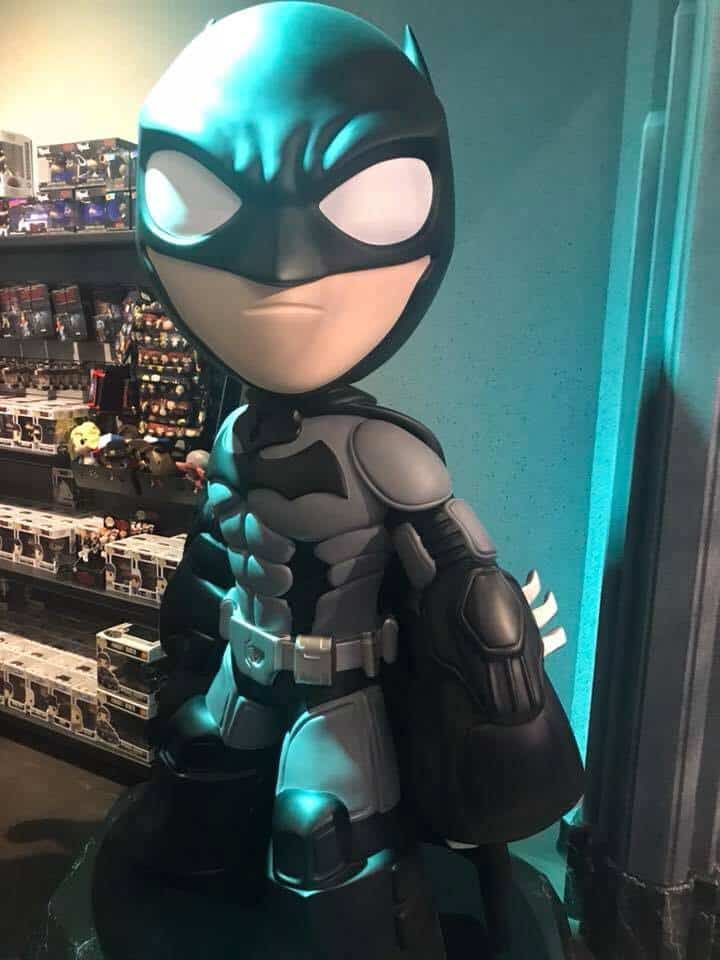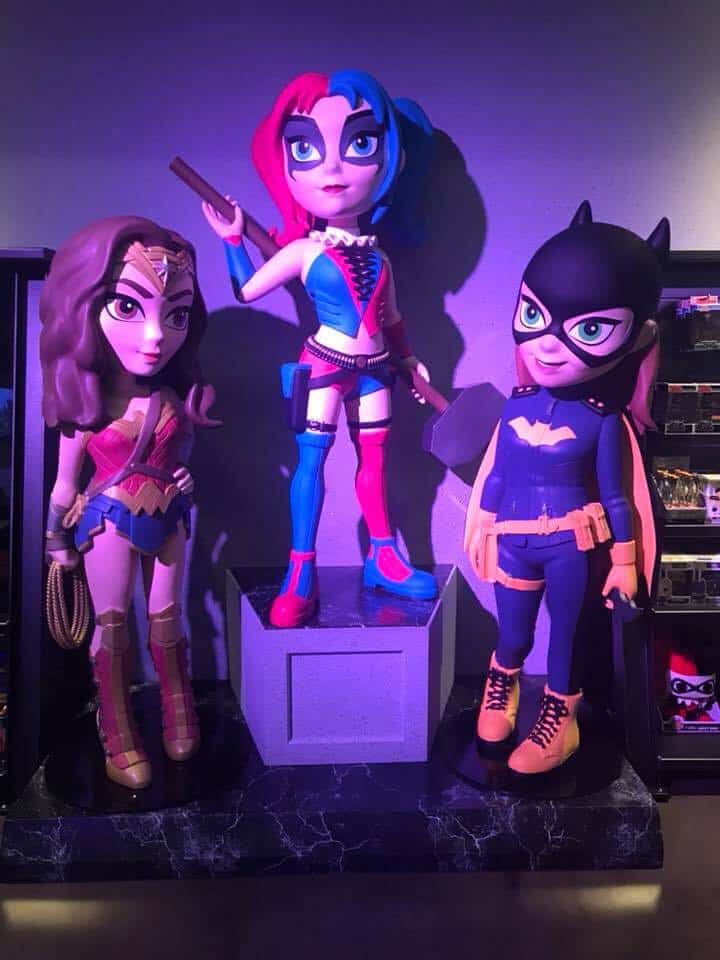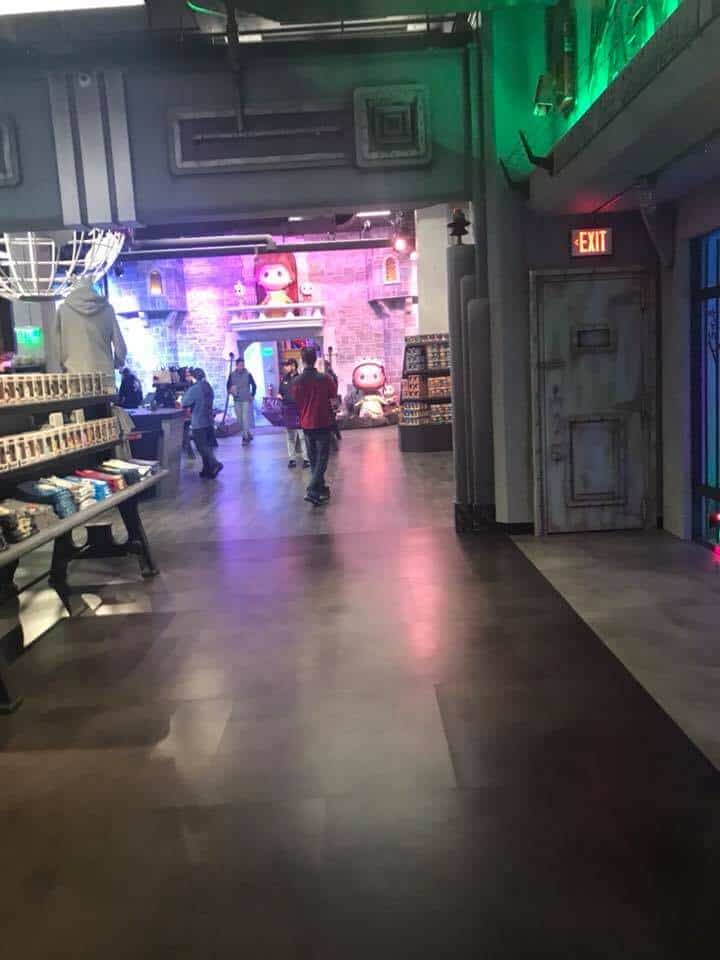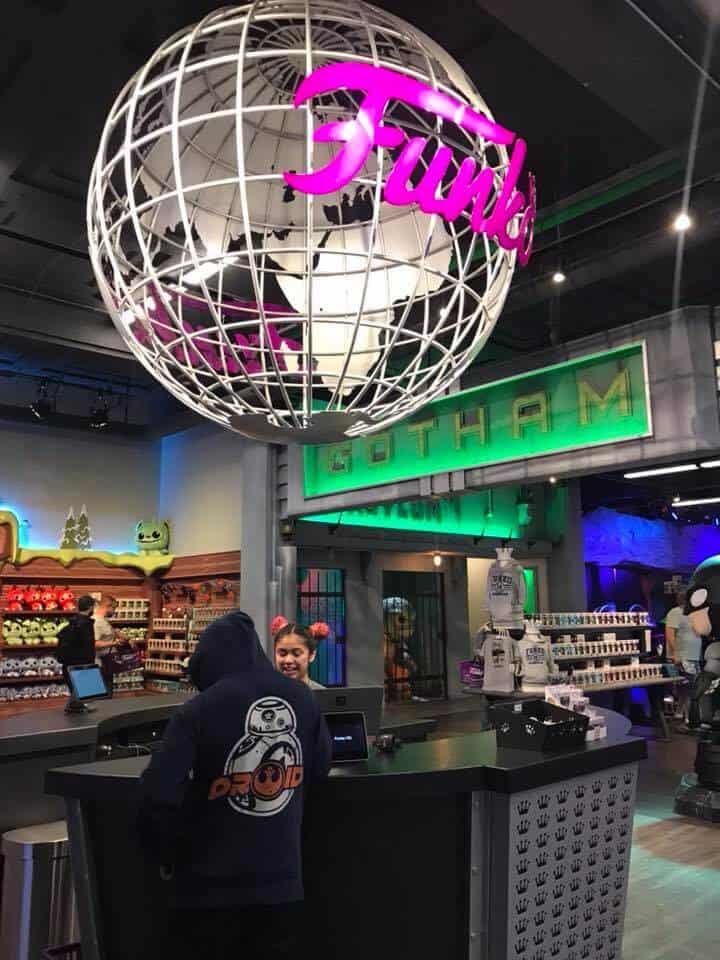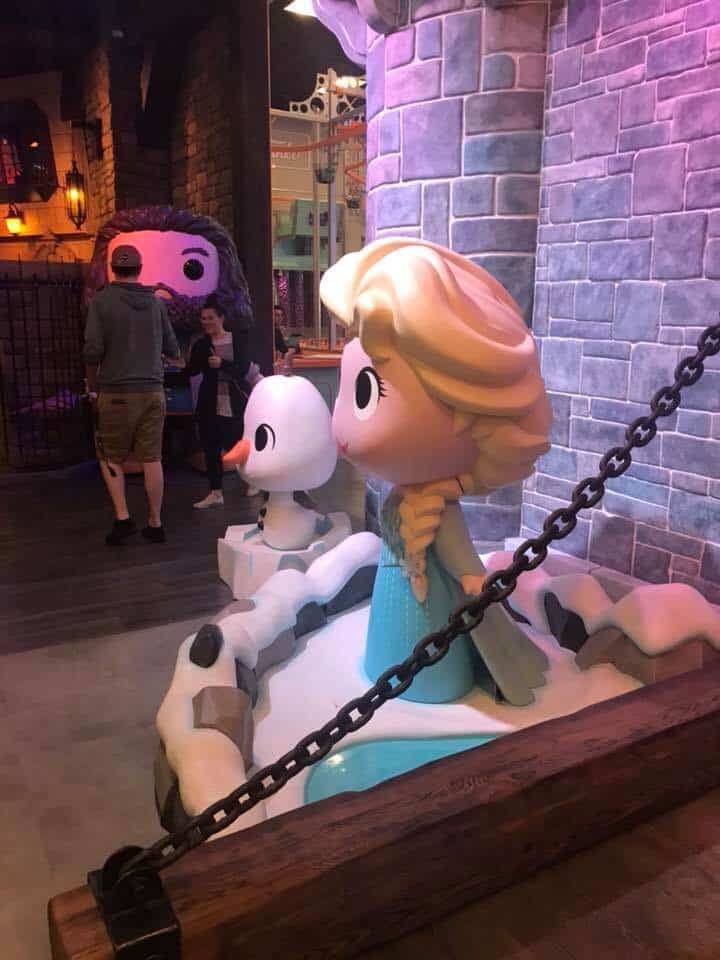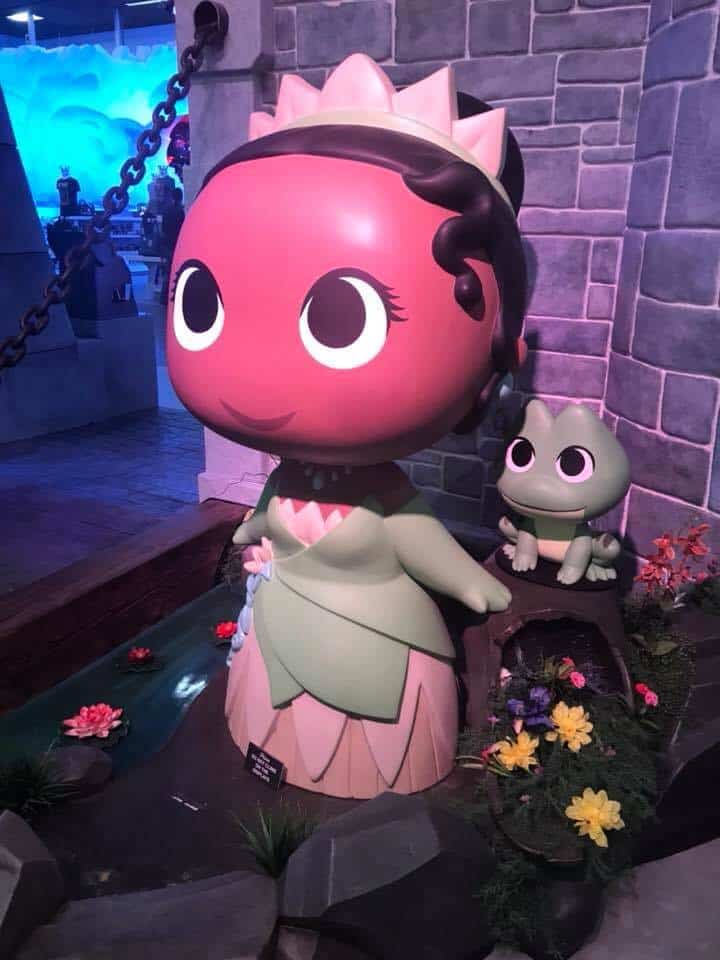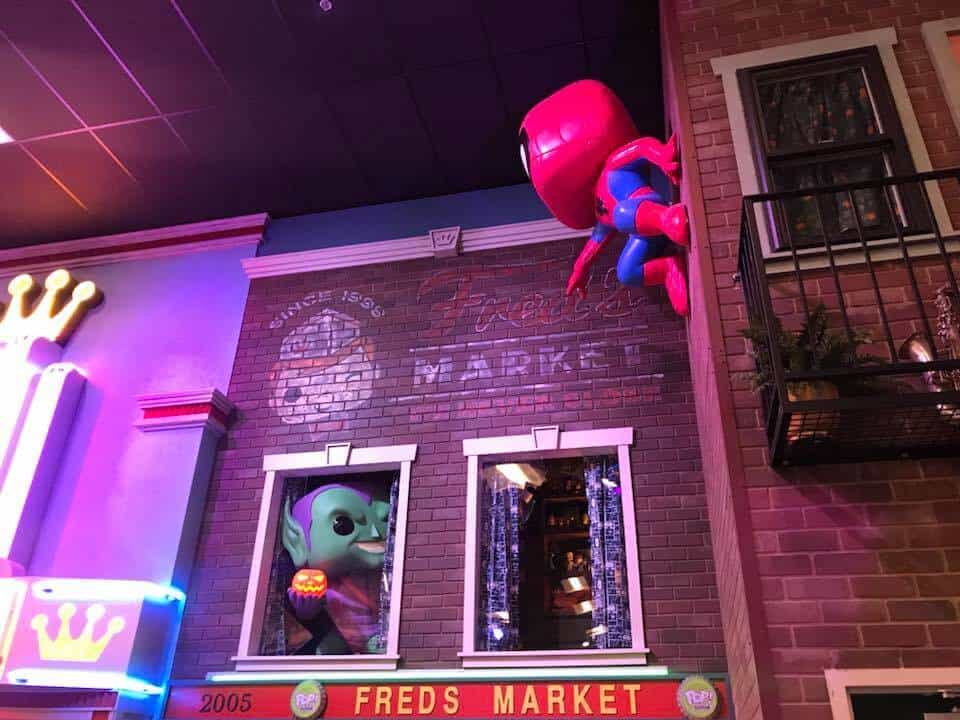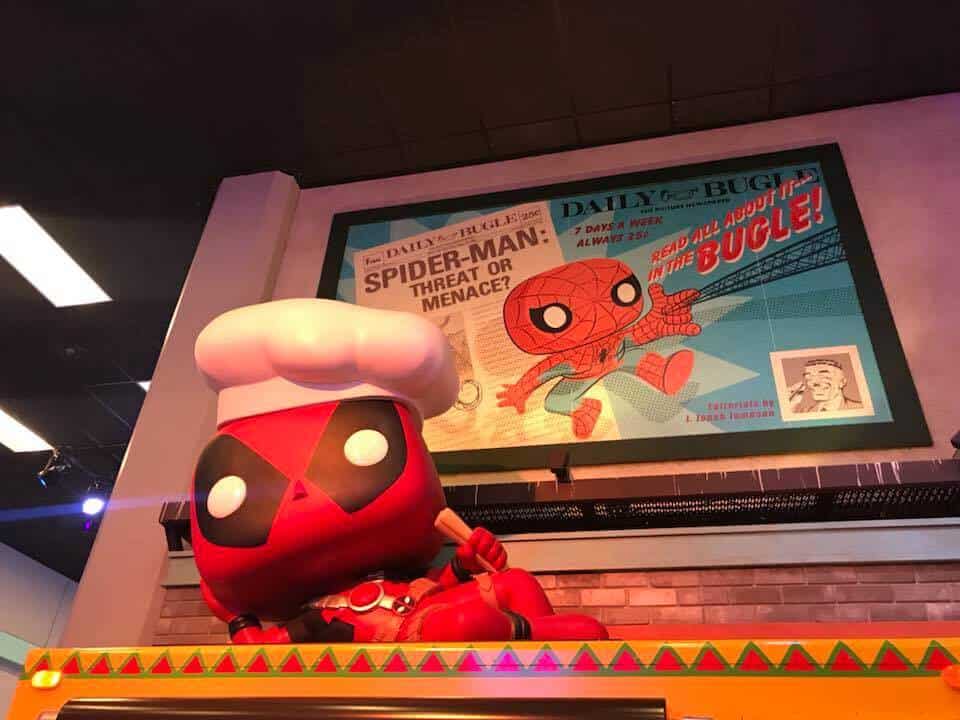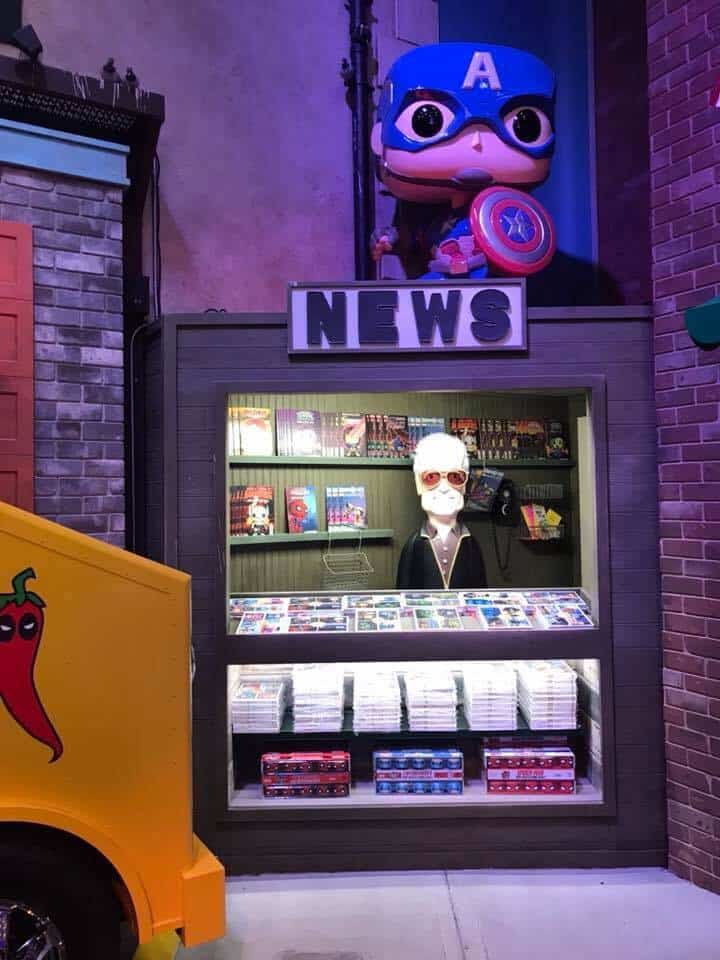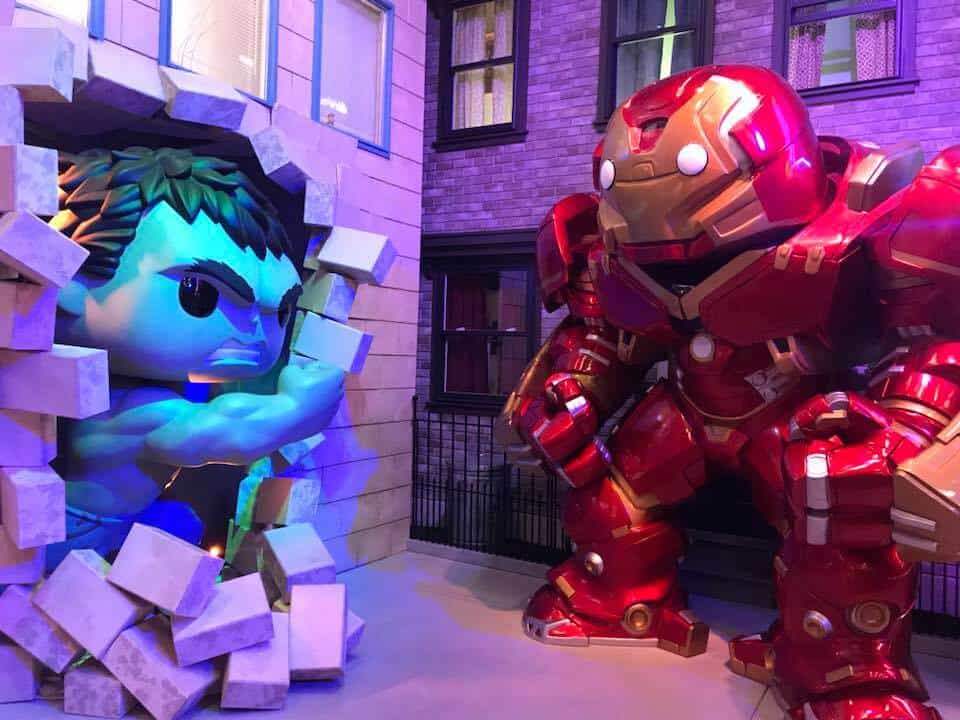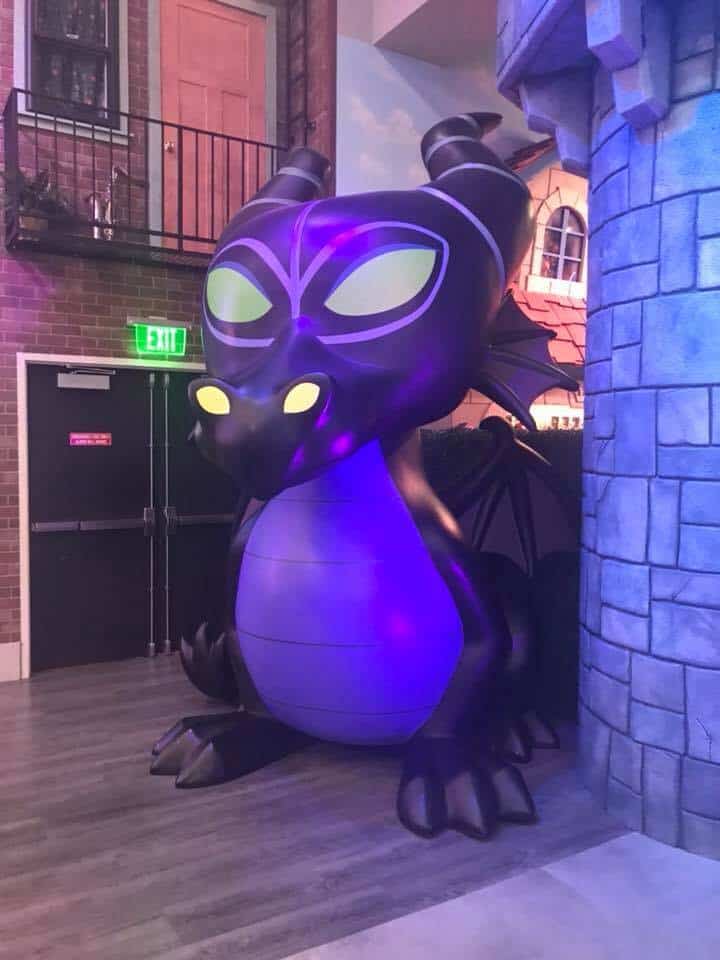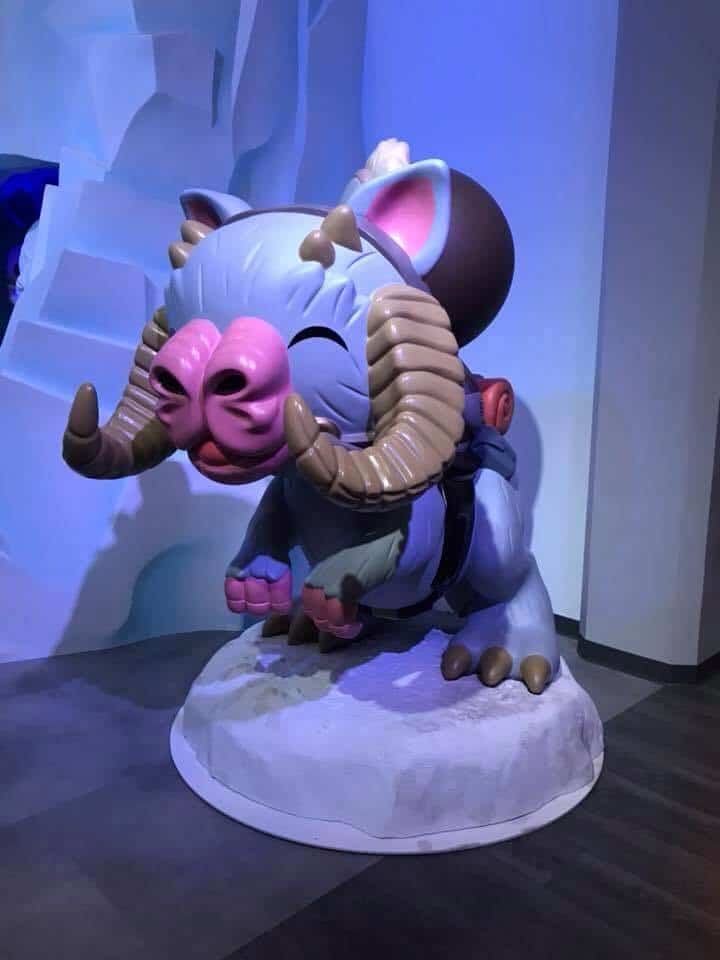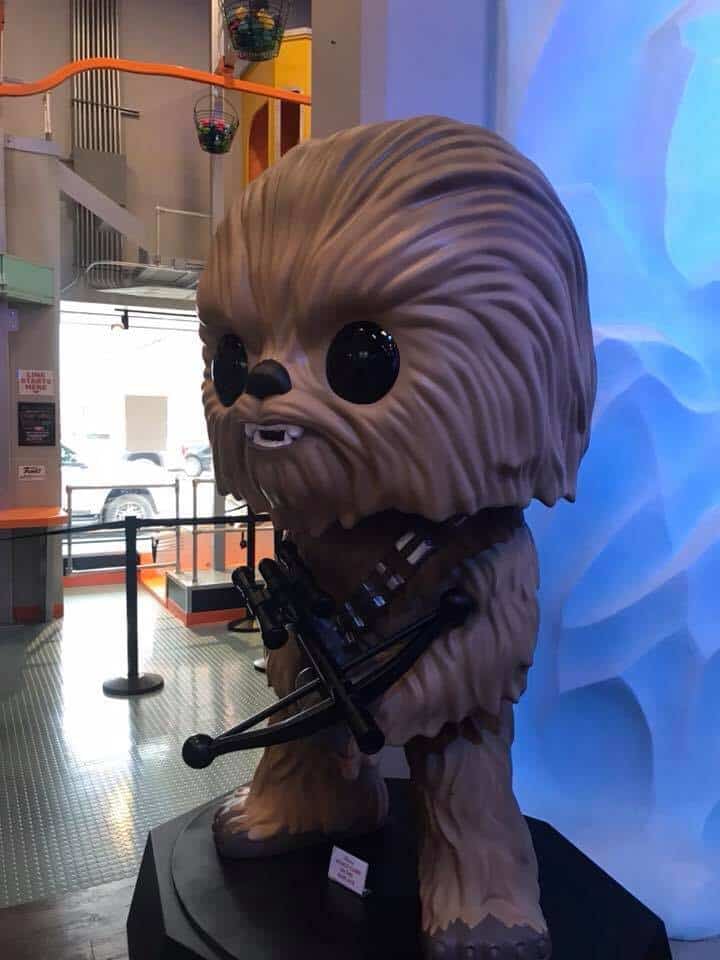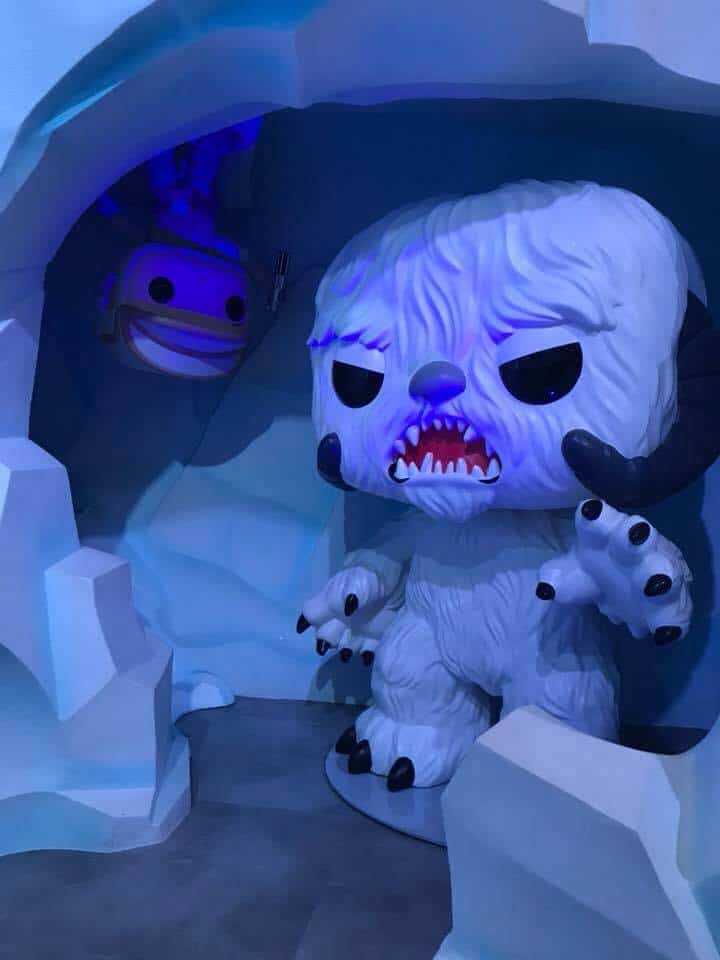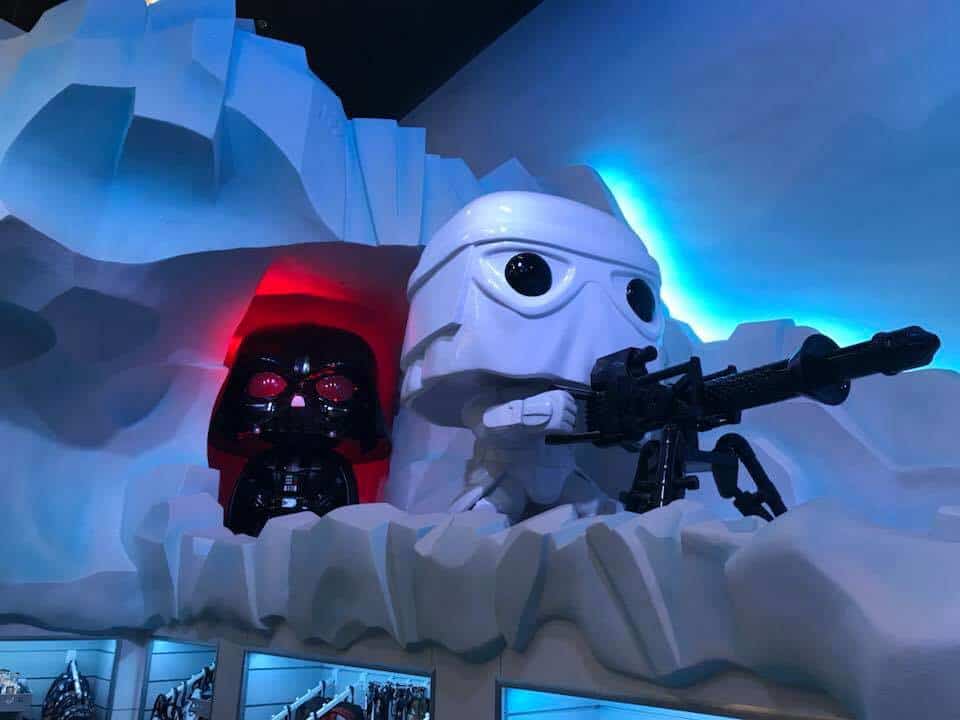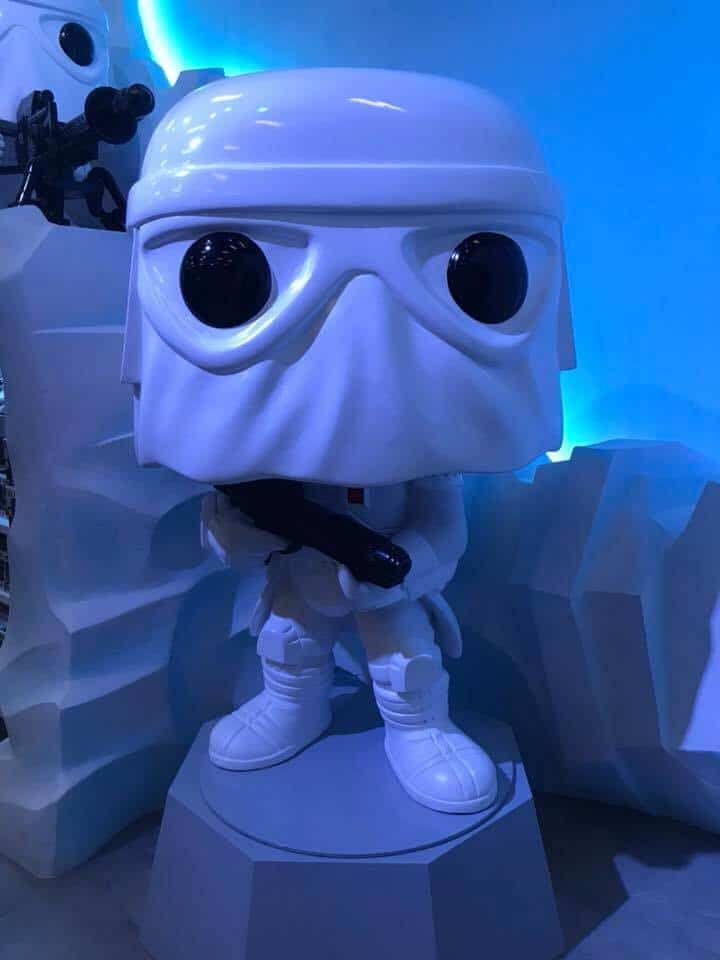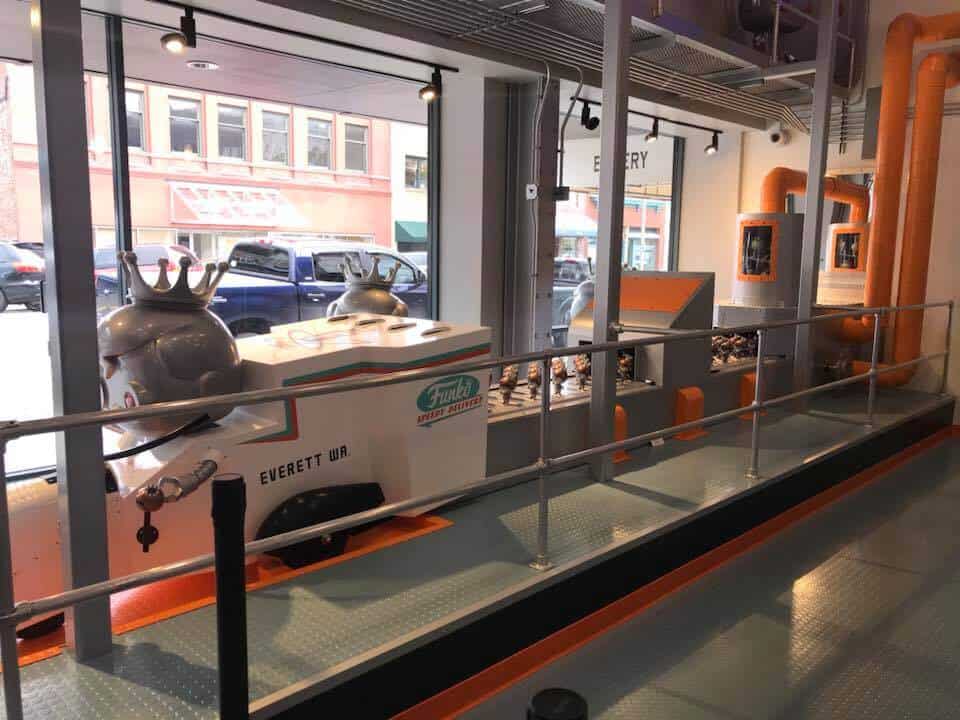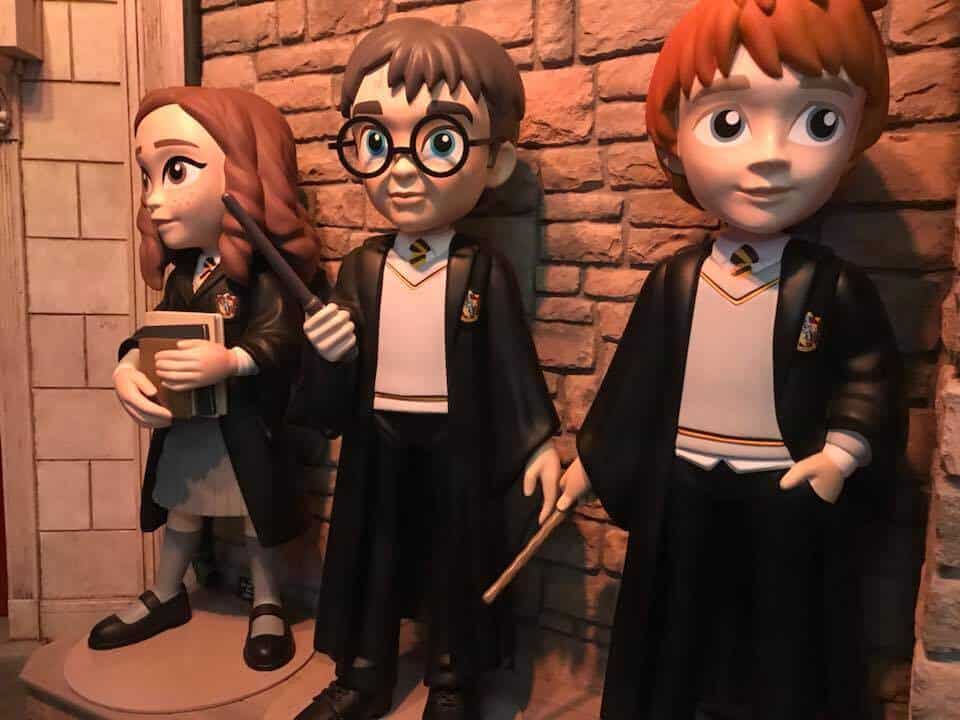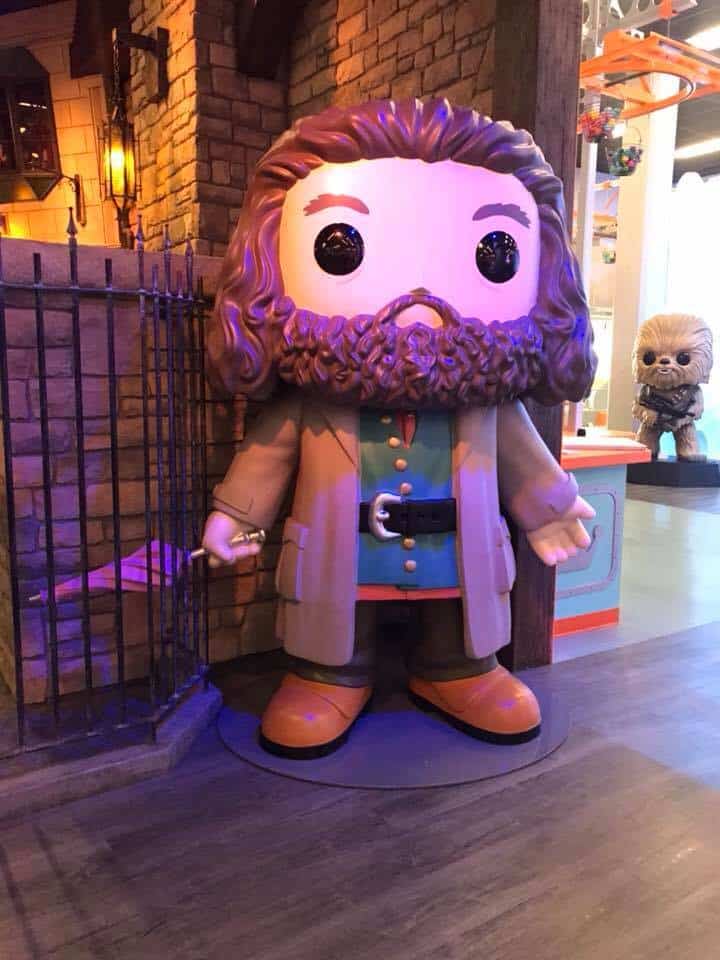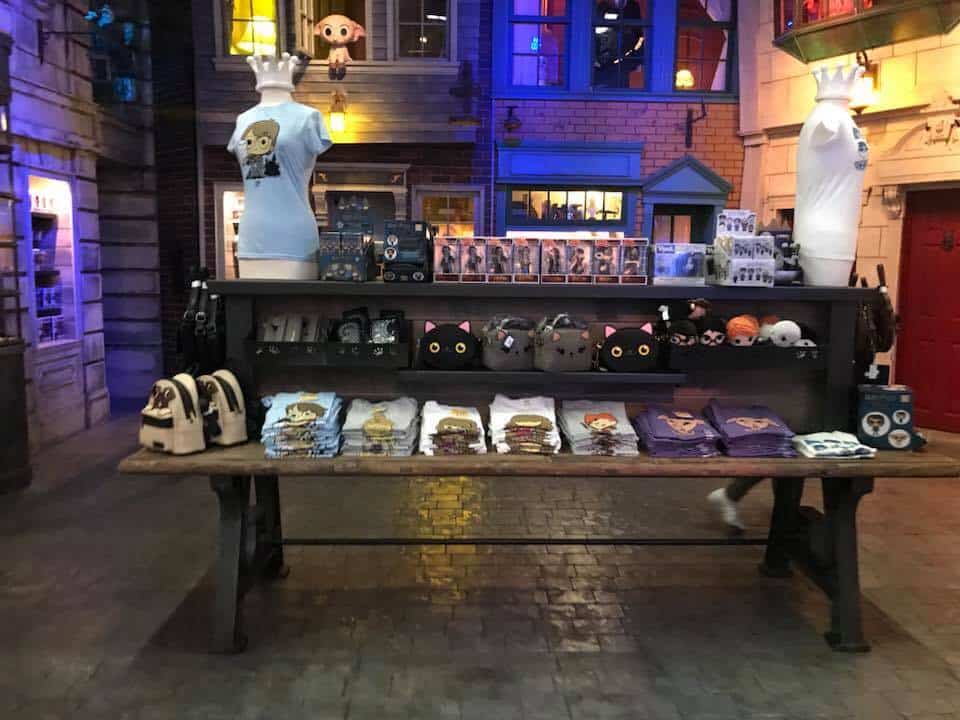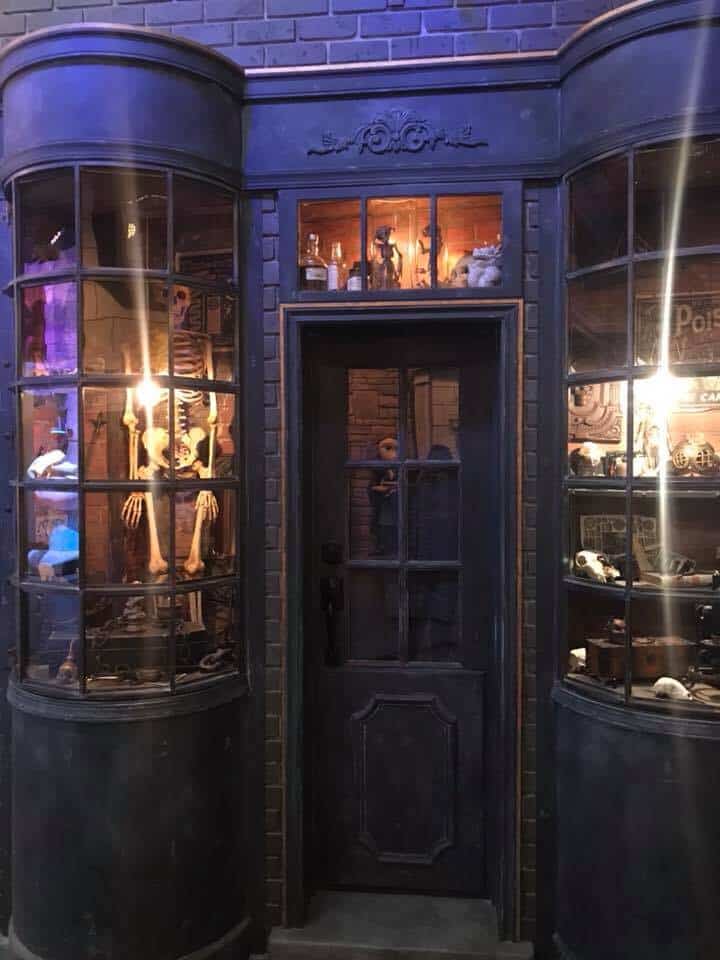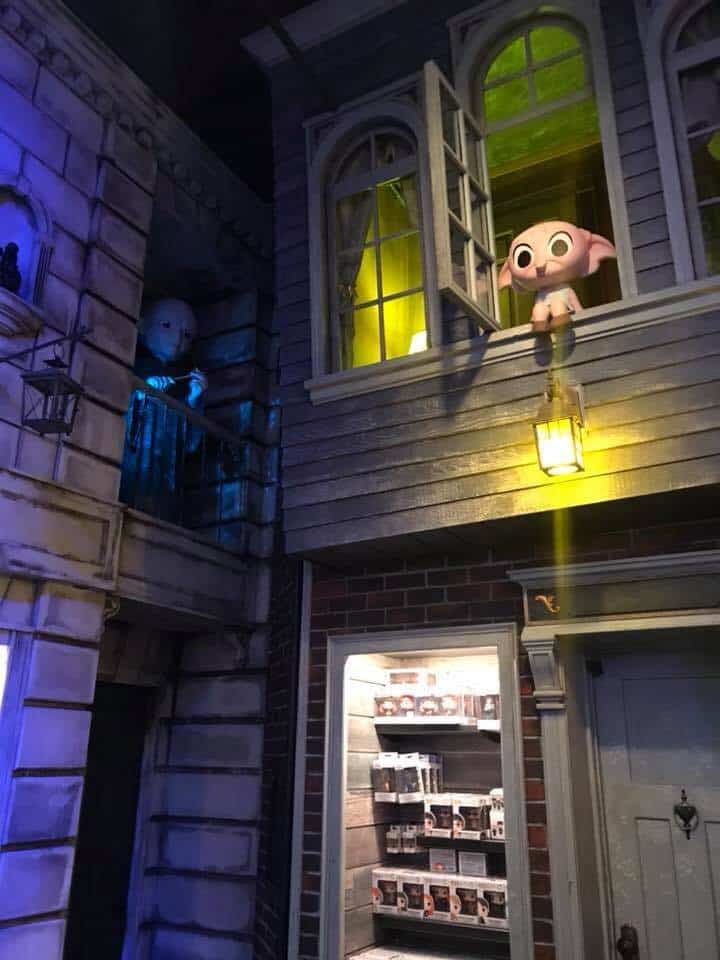 Visiting the Funko HQ really is a great experience, the detail the was put into each section is incredible.
We suggest anyone who is ever in the Seattle-Everett area, check it out just once.
You won't regret it.