Disclosure: This post may contain affiliate links to help support our free community. This 100% free to you, and keeps the lights on for us!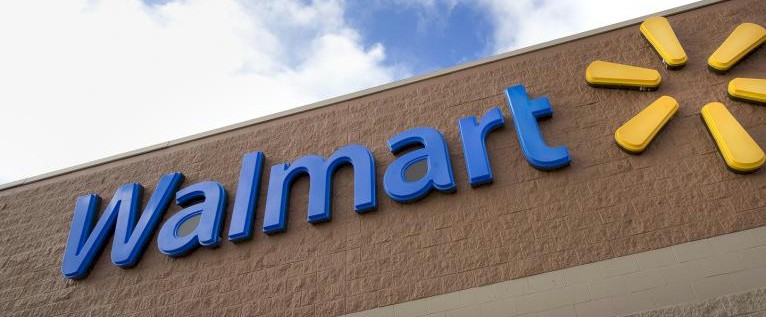 Walmart planted its flag in the retail collectibles space, announcing it's teaming up with Loot Crate, McFarlane Toys, Funko, and CultureFly for a brand new in-store "collectibles destination."
Walmart will be the exclusive "brick and mortar retail home of Loot Crate," with 6 different crates available beginning October 15, when the new section launches.
Funko, already seen in Walmart as part of the toy department, is moving to the new department as well.
Exclusives will play a big part in the new department. An exclusive Funko chrome Thanos "in six different colors, one for each of the Infinity Stones," will be given away at NYCC this week on social media.
Additionally, McFarlane Toys exclusive Madden NFL 19 Tom Brady, Dak Prescott, and Jason Witten figures will be exclusive to Walmart, as well as an Upside-Down Will figure from Stranger Things.
CultureFly boxes featuring "Harry Potter, Fallout, Rick & Morty, and PlayStation" will be part of the new collectibles "destination," with boxes going for $19.88.
The Funko and Walmart exclusive Thanos figures will be available at NYCC, going on this weekend.