Disclosure: This post may contain affiliate links to help support our free community. This 100% free to you, and keeps the lights on for us!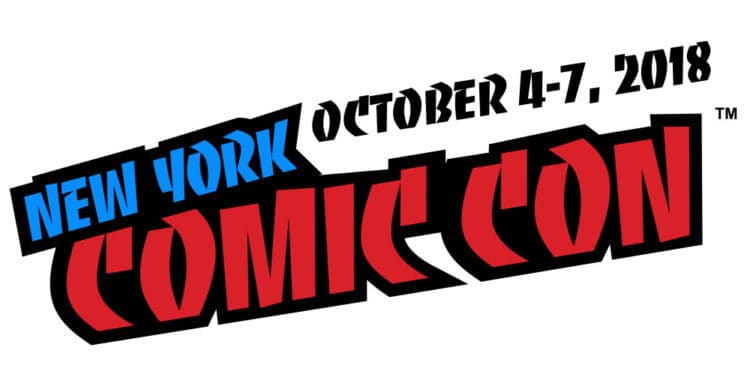 Only Amazon and Walmart have gone live so far.
More expected around 12am est
For people using page monitor, make sure you add these placeholder links.