Disclosure: This post may contain affiliate links to help support our free community. This 100% free to you, and keeps the lights on for us!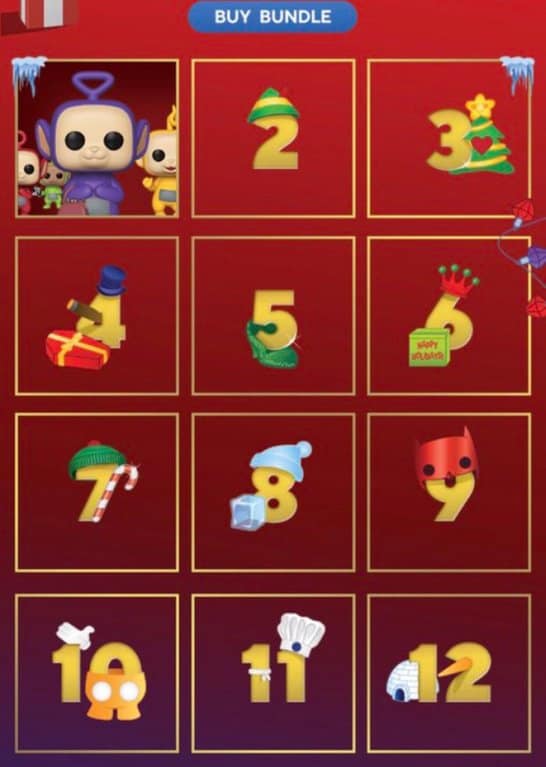 Teletubbies
Buddy Elf with raccoon
Holiday Care Bear
Spastik Plastik
Betty Boop
Holiday Freddy Funko
Still have no idea, maybe another original?
Frozen Chilly Willy
Finally that Holiday Batman that was a Dorbz years ago
Orange Mickey Mouse from the NYC exhibition
Pillsbury, maybe Buzz Bee too
Frosty the Snowman?