Disclosure: This post may contain affiliate links to help support our free community. This 100% free to you, and keeps the lights on for us!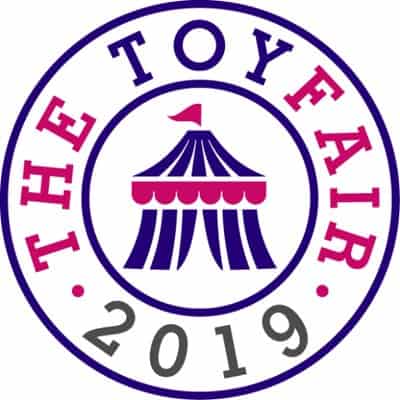 Just wanted to give everyone a heads up that Monday, January 21st 2019 is London Toy Fair 2019
Funko will be announcing A LOT of products that will be released throughout the year.
Remember that WE DO NOT SELL products and this site is strictly for news/information.
I will however be posting links to Entertainment Earth (Which offers a mint box guarantee) for all products announced.
The reveals will be every 15 minutes from 7am PST to 12:30pm PST (that's 10am EST to 3:30pm EST)
I apologize in advance, there will be notifications for each one of these announcements. (For those signed up to receive notifications)
It's going to be a busy day so get ready and get excited! Funko has announced that 2019 is going to be even more packed with products than last year!
For more information on London Toy Fair visit their site at: https://www.toyfair.co.uk/
If you have any questions feel free to email us at admins@newtoynews.com
Thanks guys and have a great weekend!