Disclosure: This post may contain affiliate links to help support our free community. This 100% free to you, and keeps the lights on for us!
TODAY'S EXCLUSIVE ITEM IS…
Pop! Pusheenicorn
$15.00 each – Limit of 1 item
Happy Birthday Pusheen the Cat!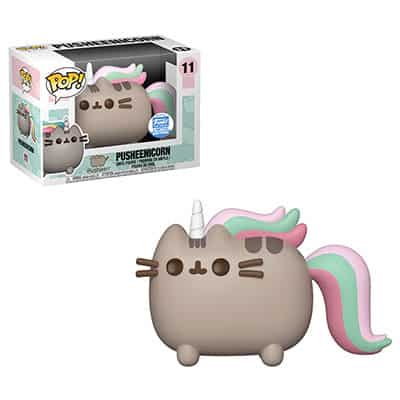 Today's exclusive is available at 11 AM PST.
Want to browse while you wait? Visit Funko Shop for our full catalog!