Disclosure: This post may contain affiliate links to help support our free community. This 100% free to you, and keeps the lights on for us!
TODAY'S EXCLUSIVE ITEMS ARE…
Pop! Funko: Fantastik Plastik –
Big Al (Lavender) & Wolfgang
$15.00 each – Limit of 1 each
FunKlub Giveaway!
One lucky FunKlub member will be randomly selected to win a Pop! Funko: Fantastik Plastik 3-Pack Bundle.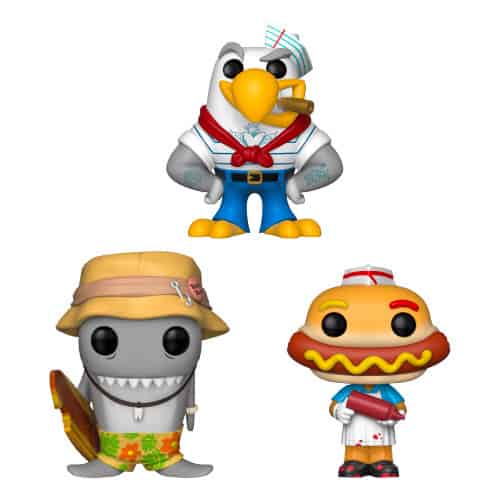 Congratulations to Ginger Pennington for winning the Pop! Monsters Flocked Winter Series 6-Pack!