Disclosure: This post may contain affiliate links to help support our free community. This 100% free to you, and keeps the lights on for us!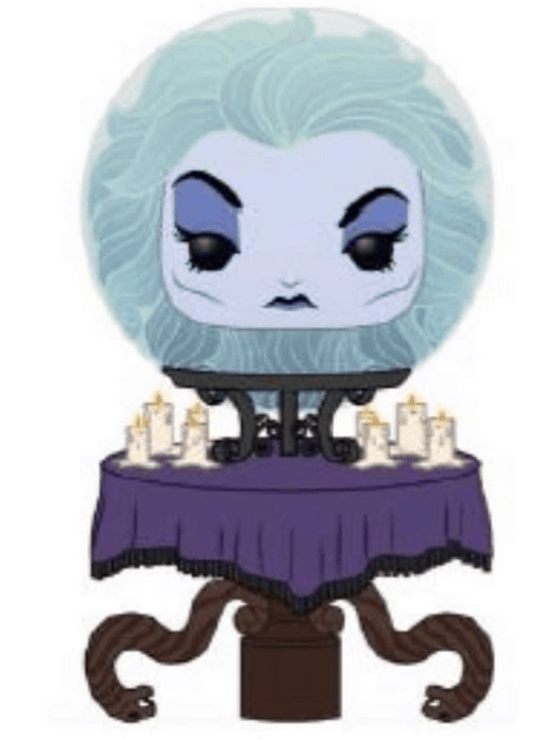 This will release at the Haunted Mansion event and if it lasts, this will be available at Disneyland. Event ticket is $299.00.
Releasing this August
Retails for $24.99.
More info: Tickets won't be available until 5/23 at 10am pt. I'm sure the pop will be available after the event. More info coming soon.