Disclosure: This post may contain affiliate links to help support our free community. This 100% free to you, and keeps the lights on for us!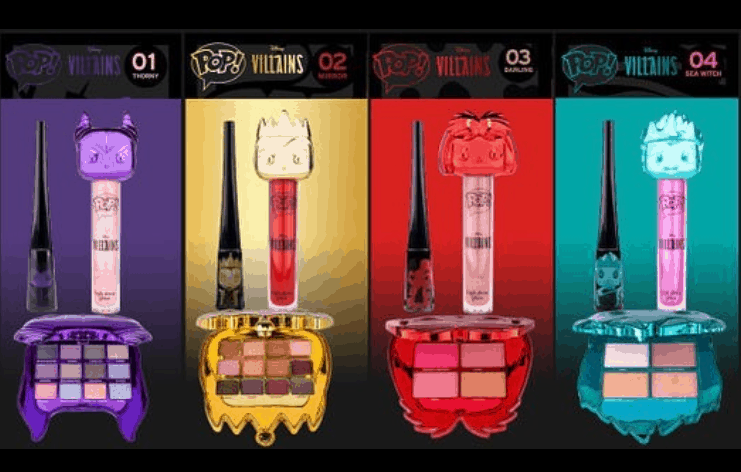 According to @cnbc, the collection will feature a variety of products including bronzer, lip gloss, highlighter, eye shadow, eyeliner, blush and makeup brushes.
Funko has been branching out of collectibles and into apparel and gaming in recent years. Makeup is just the next natural progression for the company, CEO Brian Mariotti said.