Disclosure: This post may contain affiliate links to help support our free community. This 100% free to you, and keeps the lights on for us!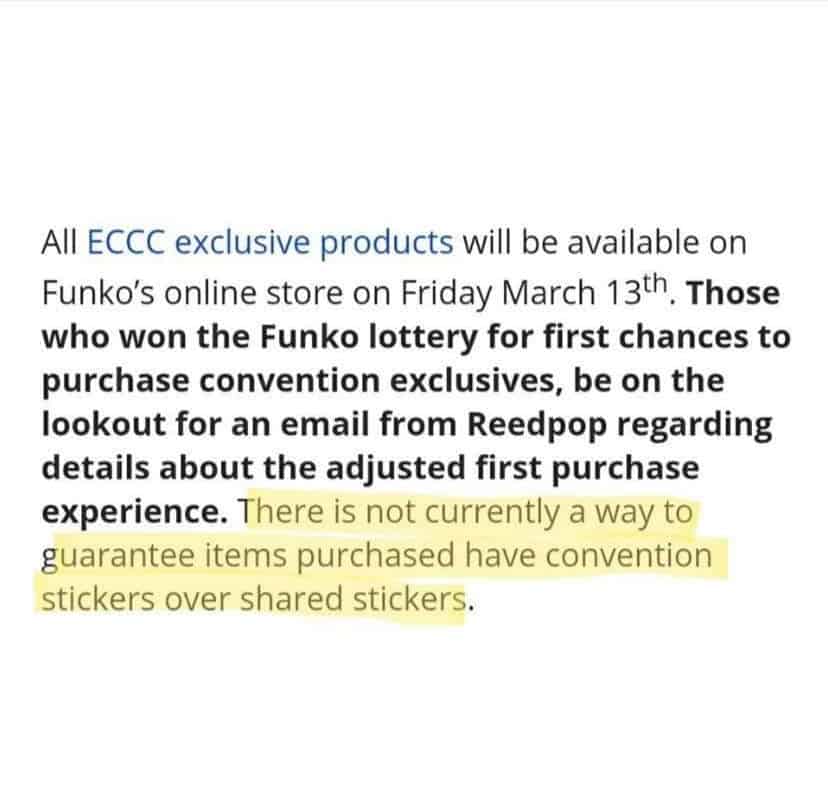 The ECCC Funko lottery winners are receiving their emails on how to redeem their slot. This is only for the con goers.
General public does not have early access. Funko will likely release the leftovers on Friday. Please keep that in mind.
How to redeem your funko lottery: