Disclosure: This post may contain affiliate links to help support our free community. This 100% free to you, and keeps the lights on for us!
Of course Funko loves to leave the best for last with these mega releases hitting Gamestop(ThinkGeek) and Target exclusively.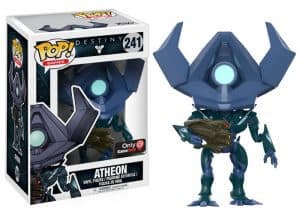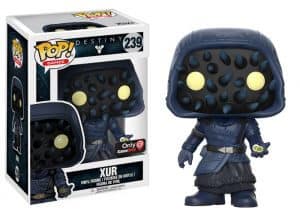 Xur and Atheon only at GameStop + ThinkGeek!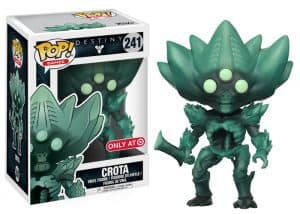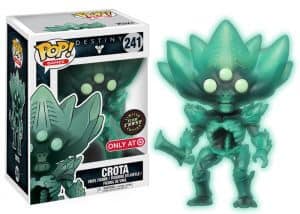 Crota with glow chase piece,  (1-in-6 rarity) can only be found at Target!
As if GITD Qui-Gon Jinn @Target wasn't enough for us….